MIAMI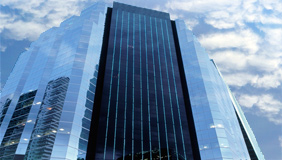 1221 Brickell Ave. Ste 900
Miami, FL 33131
USA
T: (+1) 305 995 8211
BUENOS AIRES

Vedia 1997 #606 – Nuñez
1429 – C. A. de Buenos Aires
Argentina
T: (+54 11) 4700 4107
MEXICO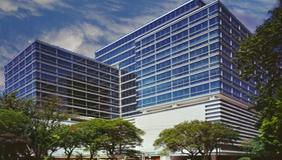 Av. Pte. Masaryk 111 Piso 1
Col. Chapultepec Morales
Ciudad de México 11560 -México
T: (+52 55) 1166 9260
SÃO PAULO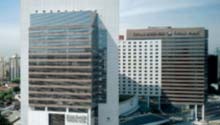 Rua Olimpíadas, 205 – 4o andar
Vila Olímpia
São Paulo, Brazil
T: (+55 11) 3728 9484
ABOUT US
Imaginity is a Global Marketing Agency that provides Branding, Packaging Design and Marketing Consultancy to clients such as Kimberly-Clark, Pepsico, Bimbo, Kraft Foods, Abbott, and many others, with operations in Miami, Mexico and Buenos Aires.
The knowledge and expertise developed working for a wide variety of clients together with a complete understanding of Latin American culture, have allowed us to increase the value of hundreds of brands in order to secure the sustained growth of your clients' business and develop long term relationships with them.
The combination of a consistent creative process and a sound planning strategy is one of Imaginity's greatest strengths, making our company stand out in the business world and be renowned in Latin America as a leading agency in the areas of brand development, packaging design, corporate identity and marketing in general.
Imaginity works actively from its offices in Miami, Mexico and Buenos Aires, building brands for local, regional and global companies