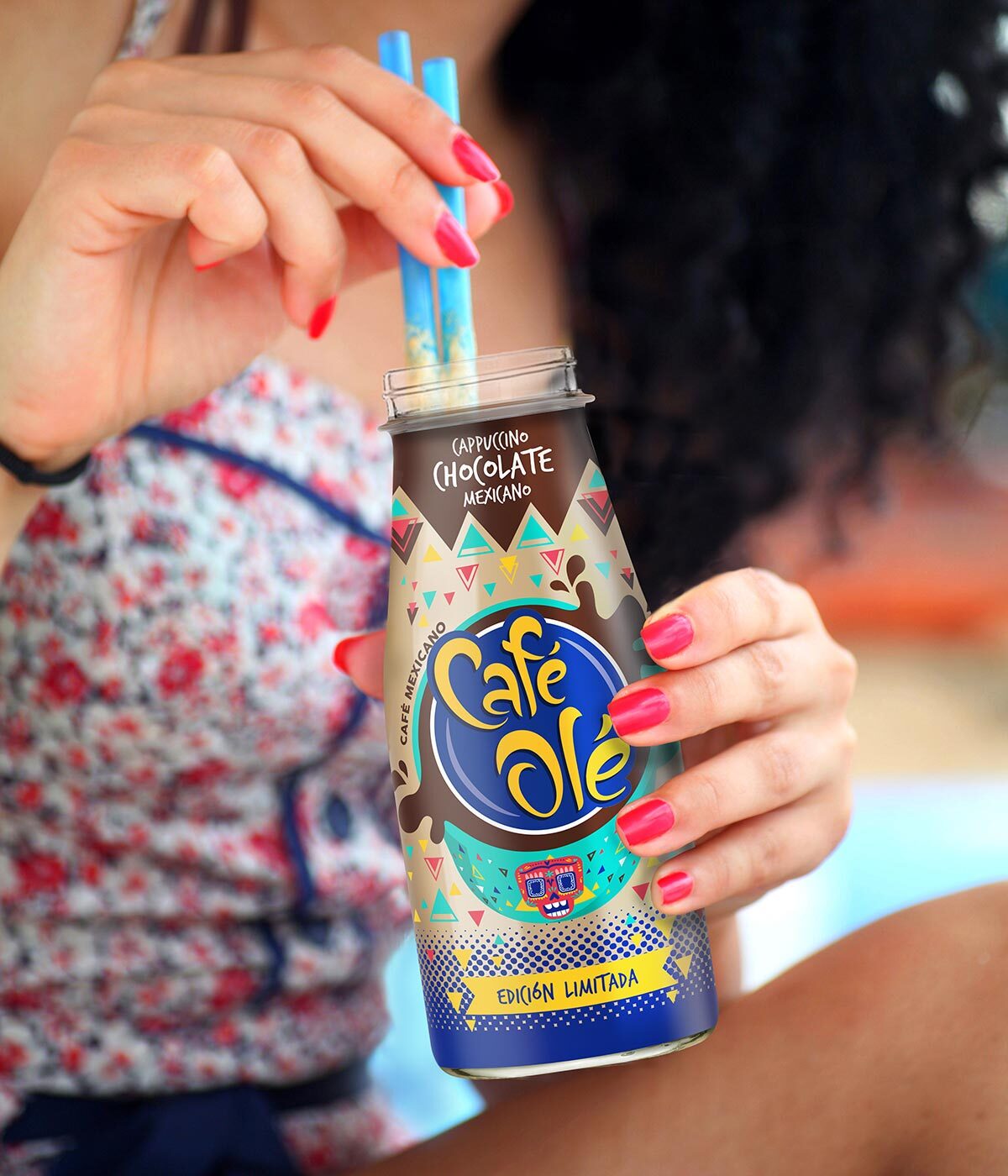 Client:
Café Ole
Country:
Mexico
Task:
Packaging Design
Special edition packaging design for Café Olé, communicating and reinforcing the concept of mexican coffee.
All of them maintain coherence with the redesign of the complete line of cold coffees and the design of the previous special editions.
The goal, create a design that identifies the flavor and which may differ from the regular line, without losing the identity of the brand.
Imaginity | Design Agency | Branding, Packaging Design, Marketing