Promo
We create and design promotional campaign developments that connect brands with their consumers. Promotional activities must be specified in specific actions that attract attention to the brand, either to make it known, or to contribute to loyalty towards it.
We believe that promotions are an important part of the marketing strategy and communication of any brand. It is a tool that allows us to inform, persuade, remember and communicate each brand, as well as a means to generate interaction and create a direct relationship with consumers. We work together with the marketing area of ​​each company, contributing new ideas to promote the recognition of the brand or product, and in this way achieve a positive objective, the result in increased sales, offer a plus and encourage the consumer. to lean in their choice for that product at the time of purchase.
When designing a promotion strategy, we base ourselves on previous research, from which we make decisions that help us achieve the intended objectives. This point is essential because in addition to defining what you want to convey, it allows you to make other correct decisions based on knowledge of the main objectives of the promotion.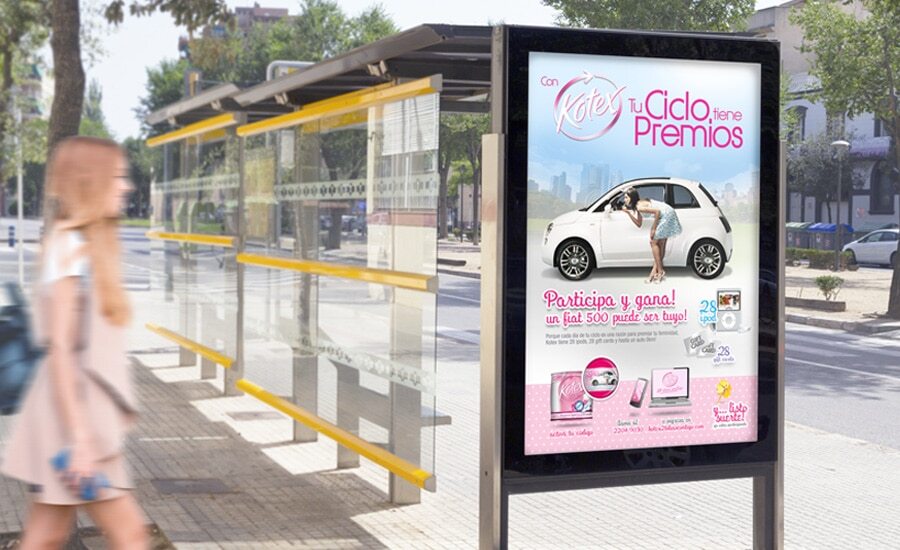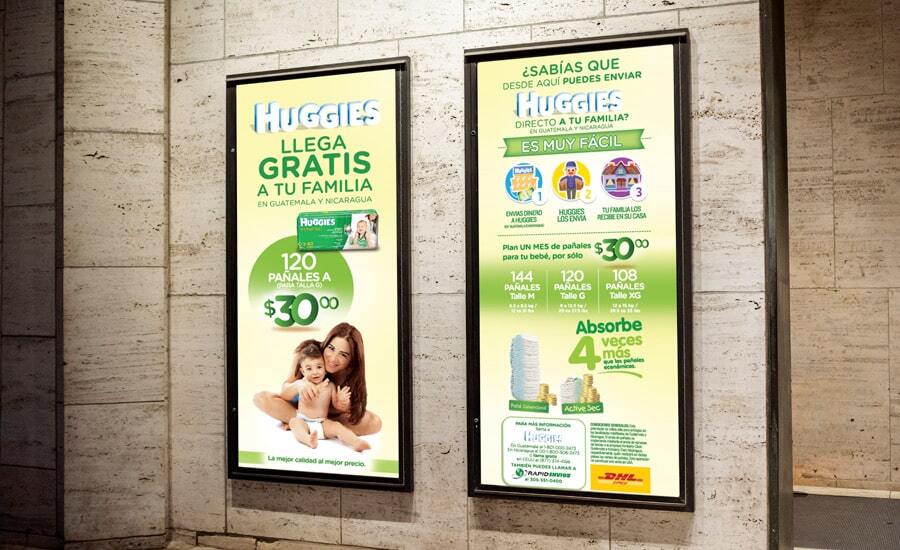 At Imaginity we understand that a properly thought out and managed promotion can be used at a strategic level to enhance the brand image. Therefore, our goal is to create effective and memorable promotional campaigns that connect brands, engage consumers and communicate the messages we are looking for.
Promotion is a mechanism for transmitting information, for any of the distribution channels. Its objective, to offer the consumer an incentive, revaluing and enhancing the image of the brand.
We always design taking into account a marketing and communication strategy as a basis, enhancing the additional stimulus favoring the product or offer in question and the target audience.
We must consider the attitude of the latter, the positioning of the brand, the chosen incentive, the means or means to communicate the promotion and the system by which the consumer accesses it. In this way, through the different promotional actions, the objectives can be achieved, obtaining great results in activating sales.
We believe that for a promotion to be successful, we must take into account its originality, proactivity and its duration must be short. It is important that the dose of novelty and innovation is important to tempt and attract potential consumers, otherwise it will go unnoticed. In addition to having a full identification of the target, to obtain a positive response on the promotion, it must be focused on it, to take advantage of the possible opportunities that arise.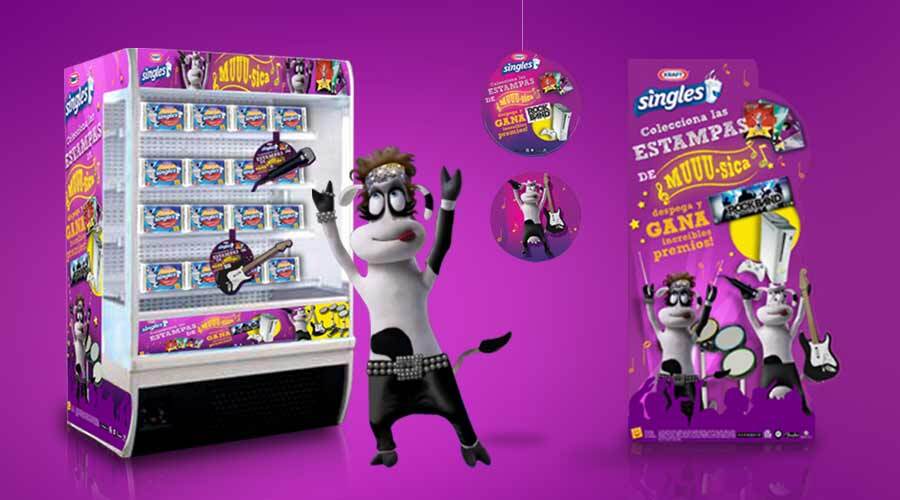 Specific actions to attract attention to the brand, make it known, or add loyalty to it.
---