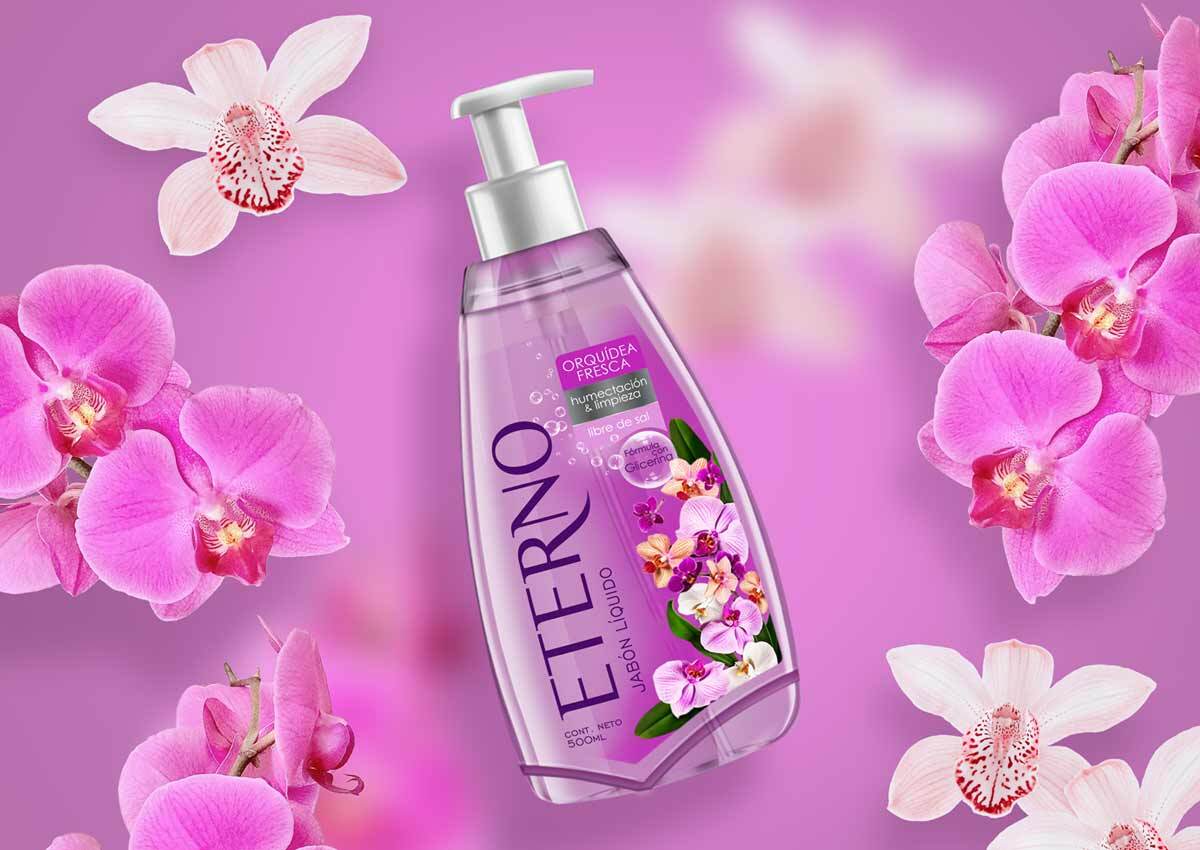 Client:
Jabonería Wilson
Country:
Ecuador
Task:
Packaging Design, Product Design
Jabonería Wilson called us to work on the packaging design the morphology design and label for the new liquid soap bottle with dispenser. Regarding the product design, we took into account its functionality and ergonomic aspect
Regarding the design of the label, the objective was to highlight its benefits: moisturizing and aroma. Highlight the purity, natural origin and freshness of the ingredients.
Imaginity | Design Agency | Branding, Packaging Design, Marketing