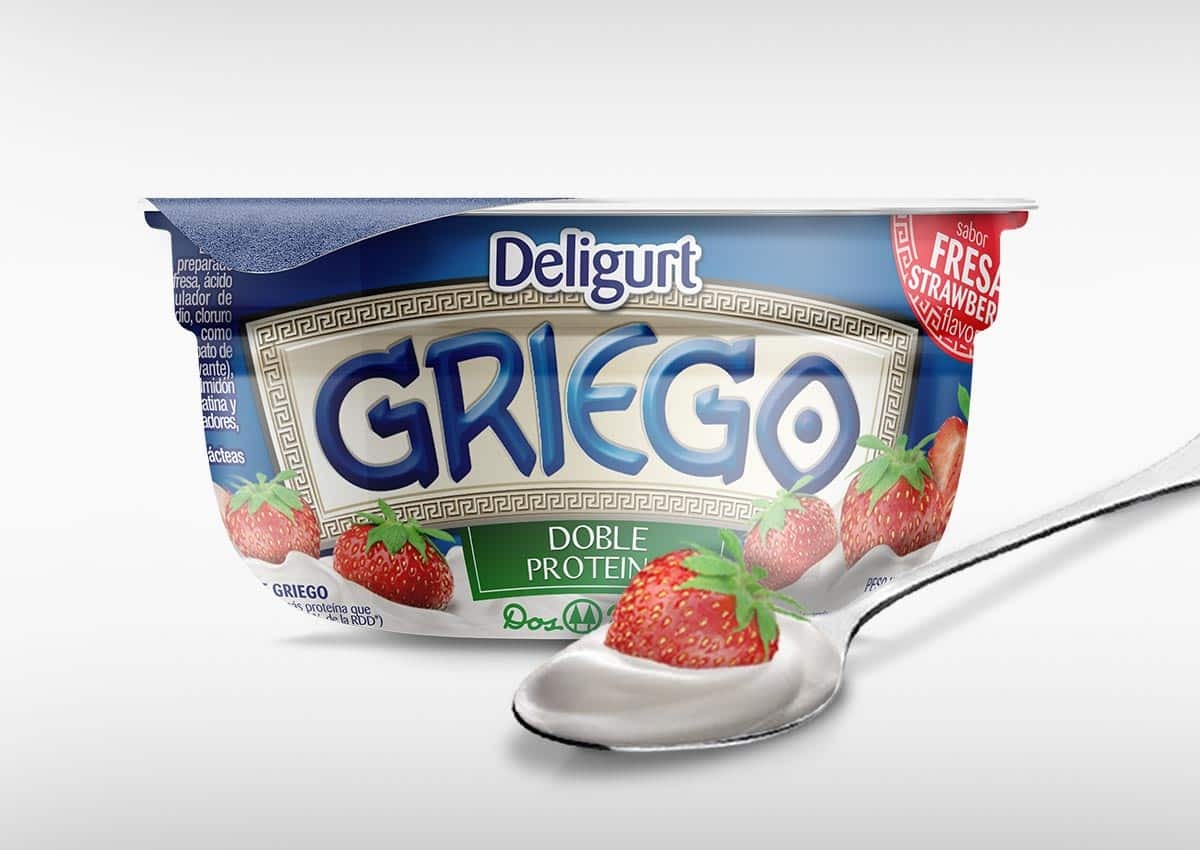 Client:
Dos Pinos
Country:
LATAM
Task:
Branding, Packaging Design
We worked for Dos Pinos on the packaging designg and branding for the launch of its new line of flavored, double-protein, Greek-style yogurts.
The objective was to develop a solid, attractive and differentiated image in the yogurt category, transmitting the main attributes of this new brand and reinforcing the concept of Origin and its characteristics. For the packaging, the colors used and the images of the products played an important role in communicating each flavor in a unique, eye-catching and appetizing way.
Imaginity | Design Agency | Branding, Packaging Design, Marketing