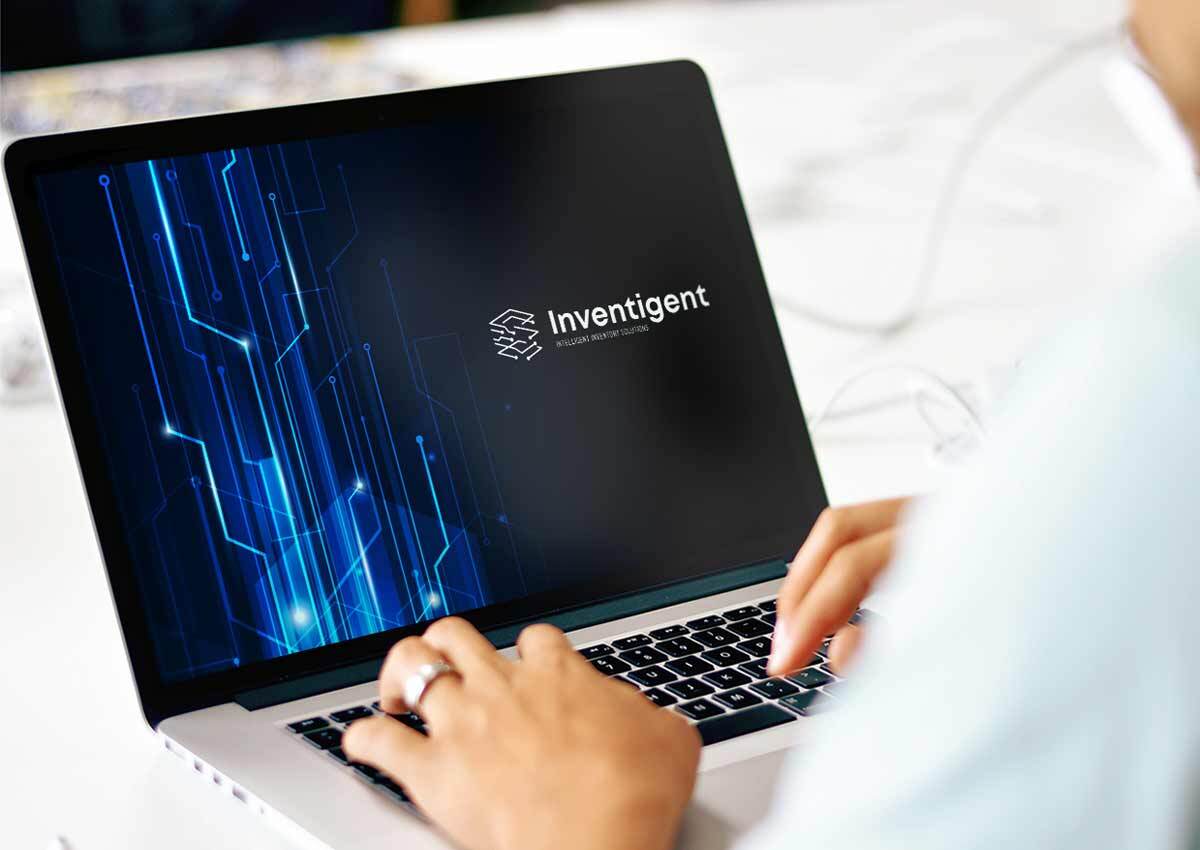 Client:
Inventigent
Country:
USA
Task:
Naming, Branding, Visual Identity
We work on the creation of this new brand and its branding. Introducing Inventigent™ - Your Autonomous Robotic Solution for Inventory Counting at Distribution Centers. At our design agency, we took on the exciting challenge of creating a brand that embodies innovation and cutting-edge technology.
Meet Inventigent™ ScanBot™ - a revolutionary autonomous robotic system designed for efficient inventory management.
Imaginity | Design Agency | Branding, Packaging Design, Marketing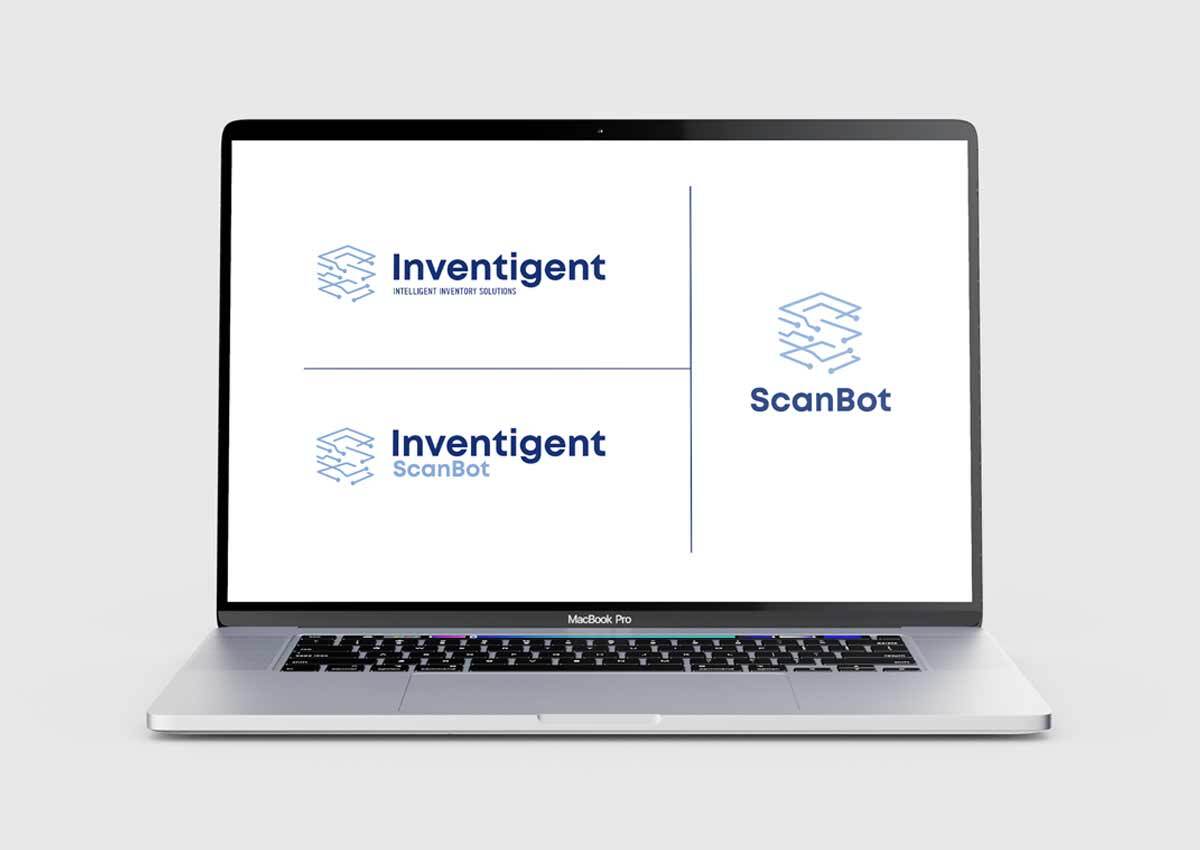 Our design approach revolved around conveying technology, functionality, and modernity, mirroring the advanced capabilities of the ScanBot™. The brand's visual identity is anchored by a sleek isologotype, complemented by a sophisticated color palette of blues, evoking a sense of trust and reliability. Clean and modern sans-serif fonts were carefully selected to enhance legibility and maintain a futuristic aura.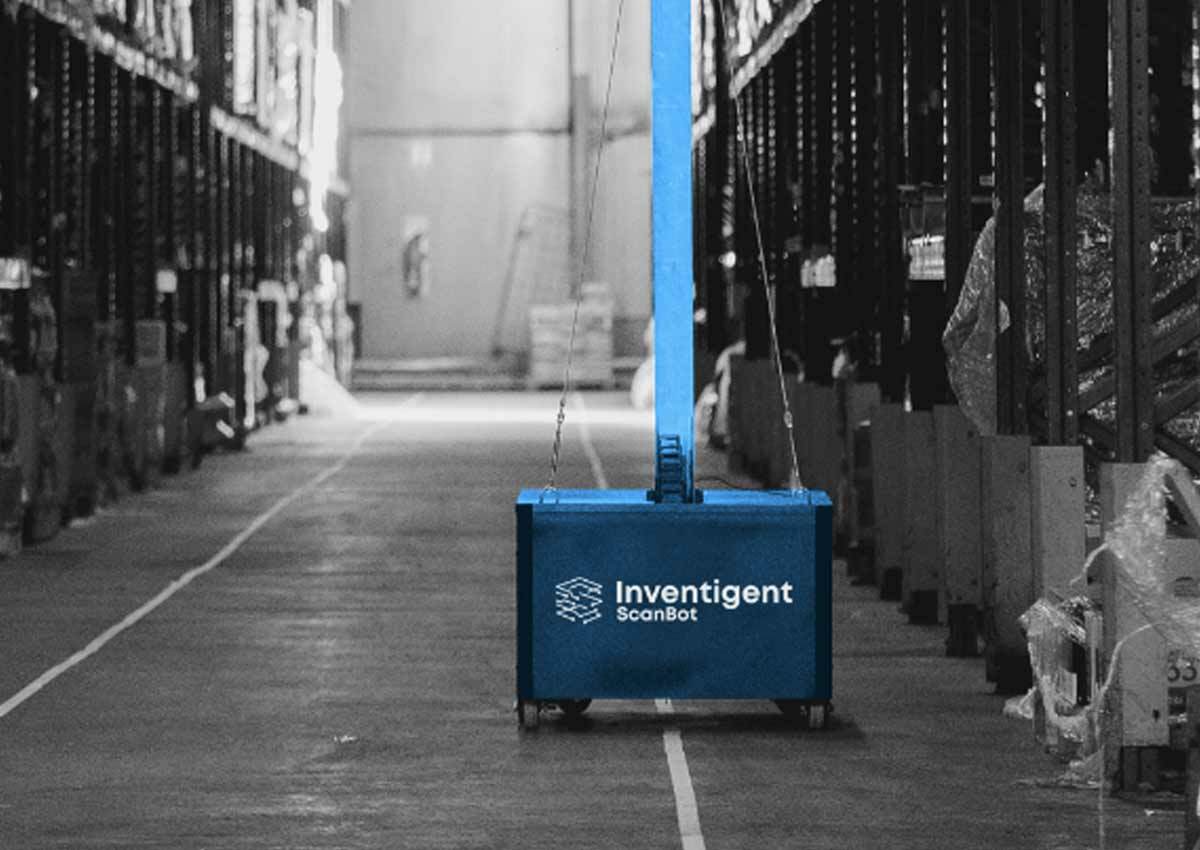 Inventigent™ ScanBot™ boasts an array of cutting-edge features, including high-speed image detection and decoding systems, paired with advanced autonomous navigation capabilities. With the added flexibility of vision bars, the ScanBot™ can be customized to meet each customer's unique inventory management requirements seamlessly.