Brand Consulting
At Imaginity we know that an effective branding strategy requires much more than design and creativity. To do this, we work together through brainstorming sessions and creative workshops that allow us to guide ourselves in promoting our clients' brands.
In a few words, we can say that branding is a process of building a brand. The brand is one of the most important aspects of any type of business, be it small, medium or large, and it is much more than "what distinguishes one product from another". Branding needs to have personality, it is a promise to an increasingly demanding client, where it conveys what can be expected from its products or services, differentiating itself from its competitors, defining what it is, from what it does not want to be. Brands end up being marketing messages that create emotional bonds in consumers. Effective branding design identifies, differentiates, builds trust, offers credibility and will help encourage the consumer to choose it and activate their loyalty.
They are aimed at promoting our clients' brand as a differentiating element. Branding consulting helps define a brand strategy that is the banner that precedes any company, service or product. It seeks to define a coherent and differentiating discourse, to position our clients' brand based on their objectives and market dynamics.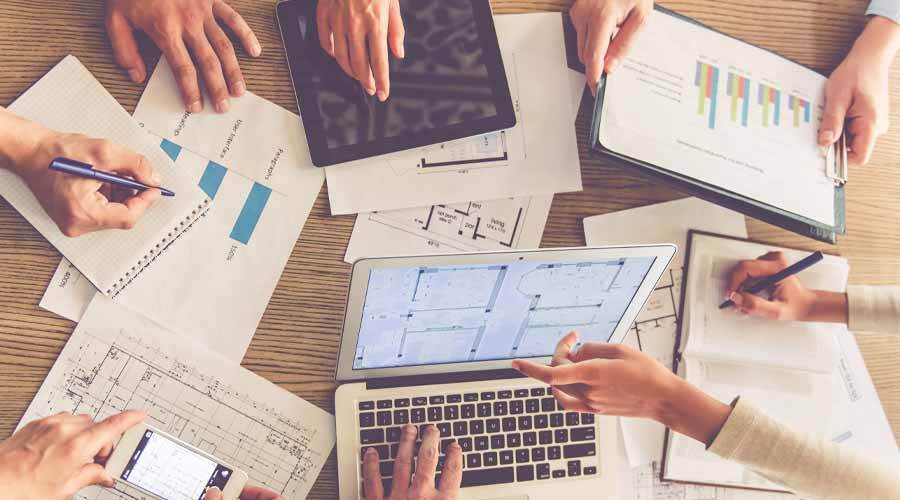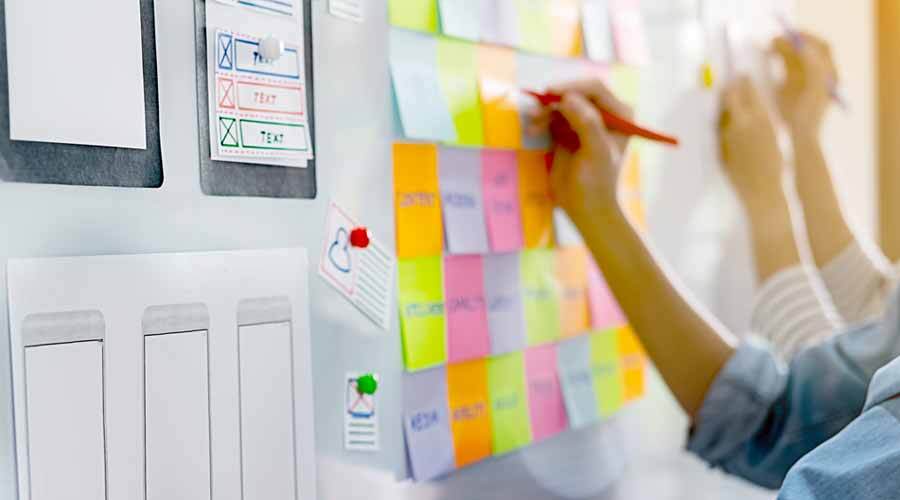 Brands need to adapt or transform to new environments, with intelligence, that are effective and lead to success in the market. Comprehensive 360º advice on strategy, insights, qualitative and/or quantitative research that ensures effective results for your brand.

• Strategic Consulting
• Research & Insights
• Innovation, transformation and change management
• Activation and Engagement
• Brand Management
• Brand Education
The good branding strategy is the one that breaks with tradition and offers an experience to your customers.
A branding strategy implies:
• Segment: Be very clear about your market niche and your potential consumer. Research and find out who your target audience is.
• Attractive attributes: Investigate how competing brands are positioned within your target audience. And capture what are the attractive attributes that make consumers buy those products or acquire those services. Perform an analysis of the situation, a SWOT analysis (Strengths and Weaknesses, Threats and Opportunities).
• Tactical plan: Define the actions that you are going to carry out tactically for your brand positioning strategy. They can be tactics for price, exclusivity, opposed to what is, etc...
• Analyze Make an exhaustive follow-up and analyze the results for the next branding strategies, thus using new tactics or reusing and changing the successful ones.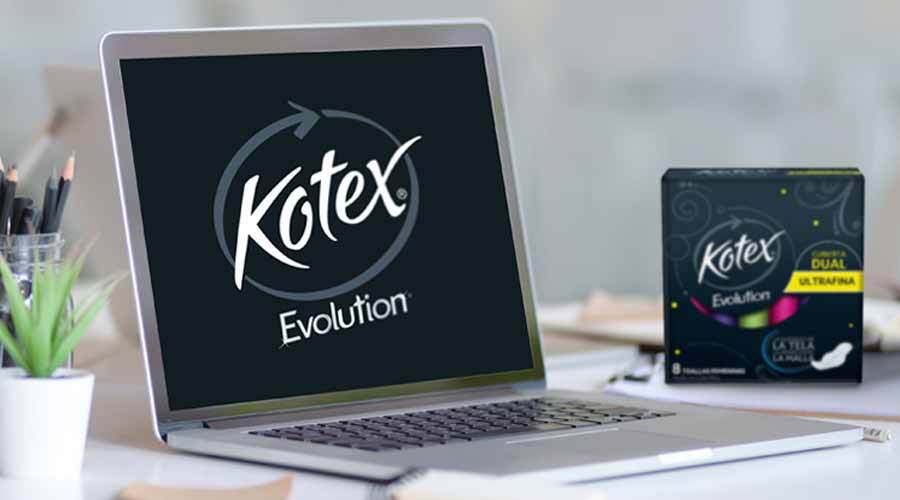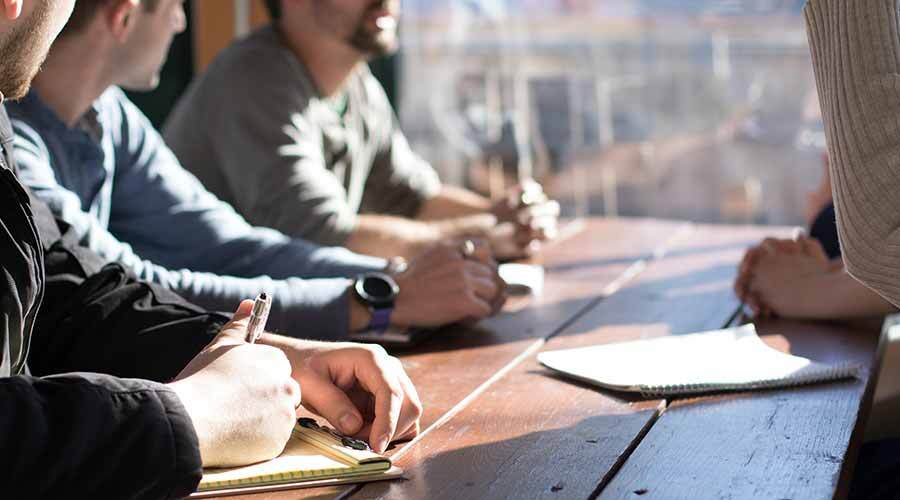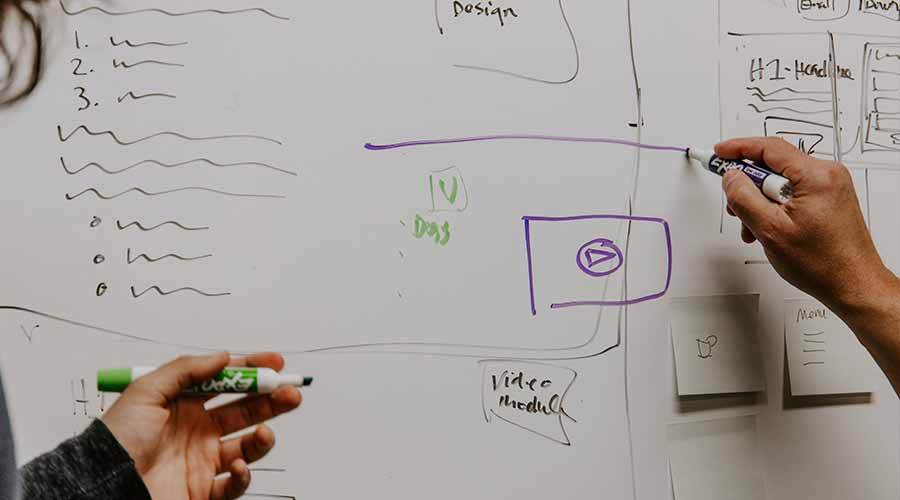 Consistent presentation of a brand has seen to increase revenue by 33%
---