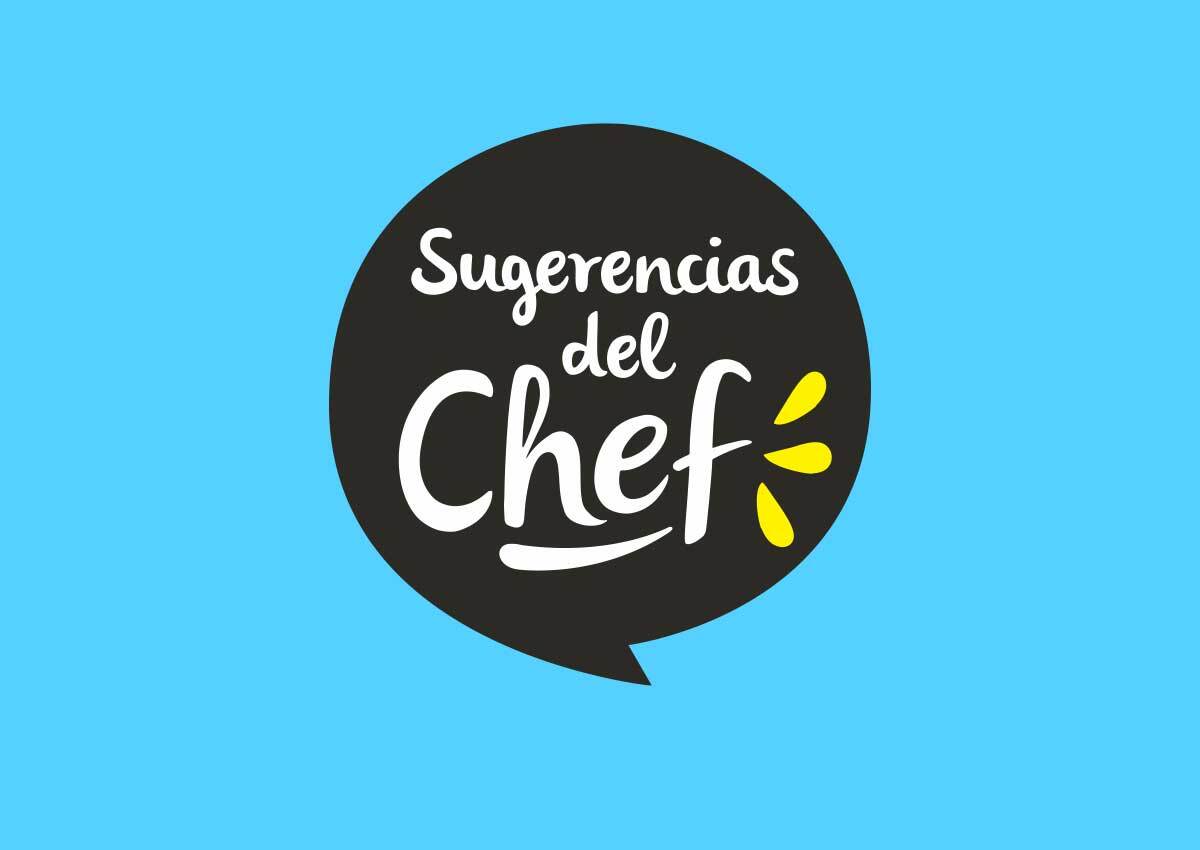 Client:
Sigma Alimentos, Sugerencias del Chef
Country:
Mexico
Task:
Packaging Design, Branding
We worked on the new product line "Sugerencias del Chef", a brand that offers a wide variety of typical Mexican fast and easy meals. The aim was to differentiate themselves from competitors, striking by its protagonists images and the combination of bright, contrasting colors. A design where the type of product is distinguished from each other within the variety, for its combination of colors that act as encoders.
Imaginity | Design Agency | Branding, Packaging Design, Marketing