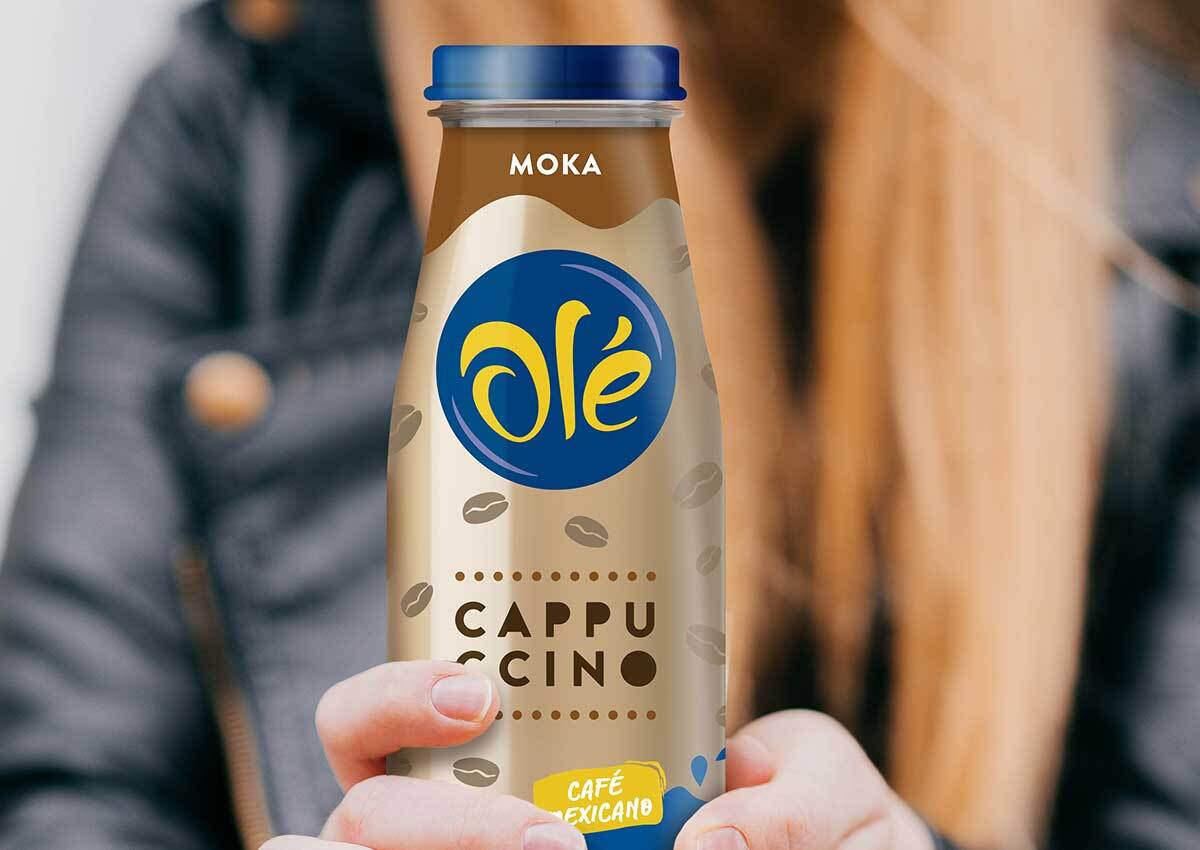 Client:
Café Olé
Country:
Mexico
Task:
Packaging Design, Branding
A new packaging design and branding that evolves with the target.
Café Olé was renewed, maintaining its young and fun essence, taking the opportunity to begin the transition of the brand from Café Olé to Olé.
As part of the planned evolution of the brand, Café Olé will be renamed Olé. To achieve a cohesive transition that does not confuse consumers, the first step was to reduce the word coffee.
Imaginity | Design Agency | Branding, Packaging Design, Marketing