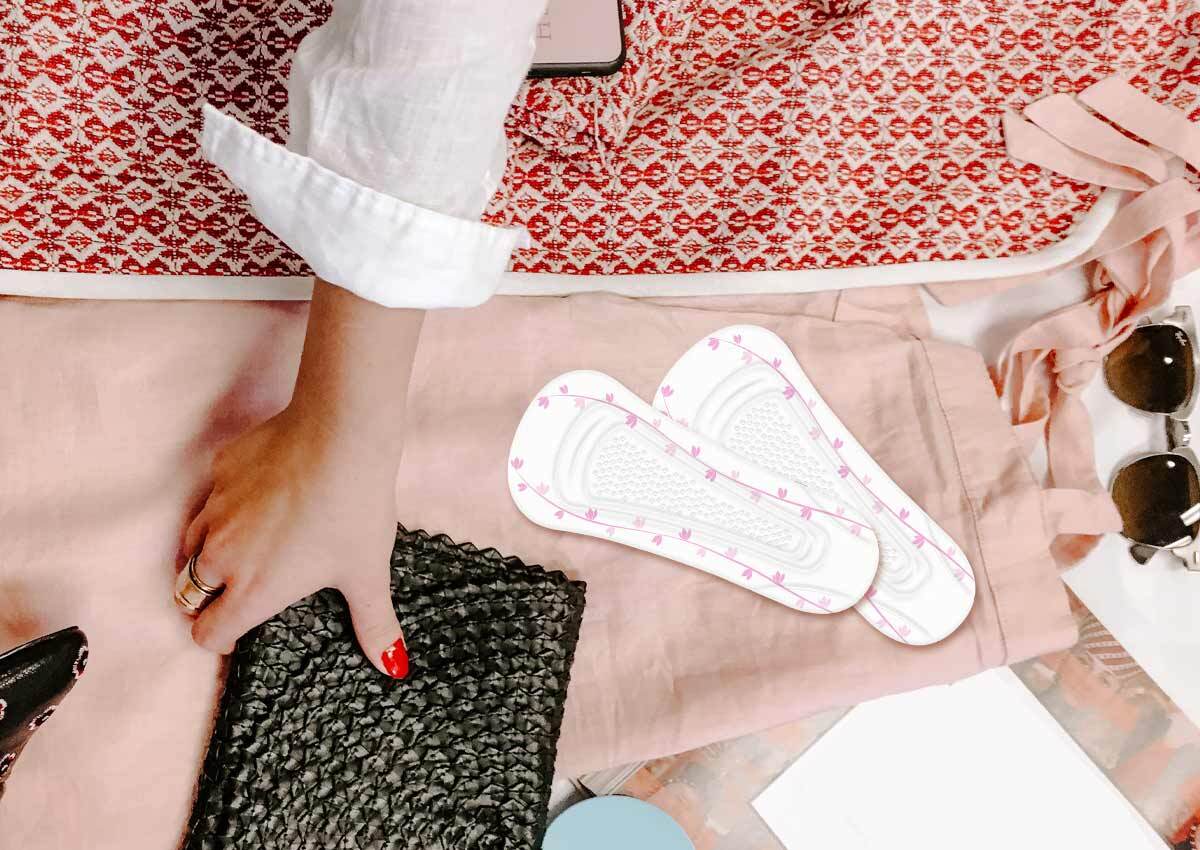 Client:
Kimberly Clark
Country:
Latin America
Task:
Panty Liners Design
In our pursuit of crafting the perfect panty-liners for Kimberly Clark's new line, we embraced the essence of design and femininity. Understanding the unique needs and preferences of women was at the heart of our creative process. We sought to infuse the product's design with a sense of elegance and style, celebrating the very spirit of femininity that the Kotex brand represents.
Imaginity | Design Agency | Branding, Packaging Design, Marketing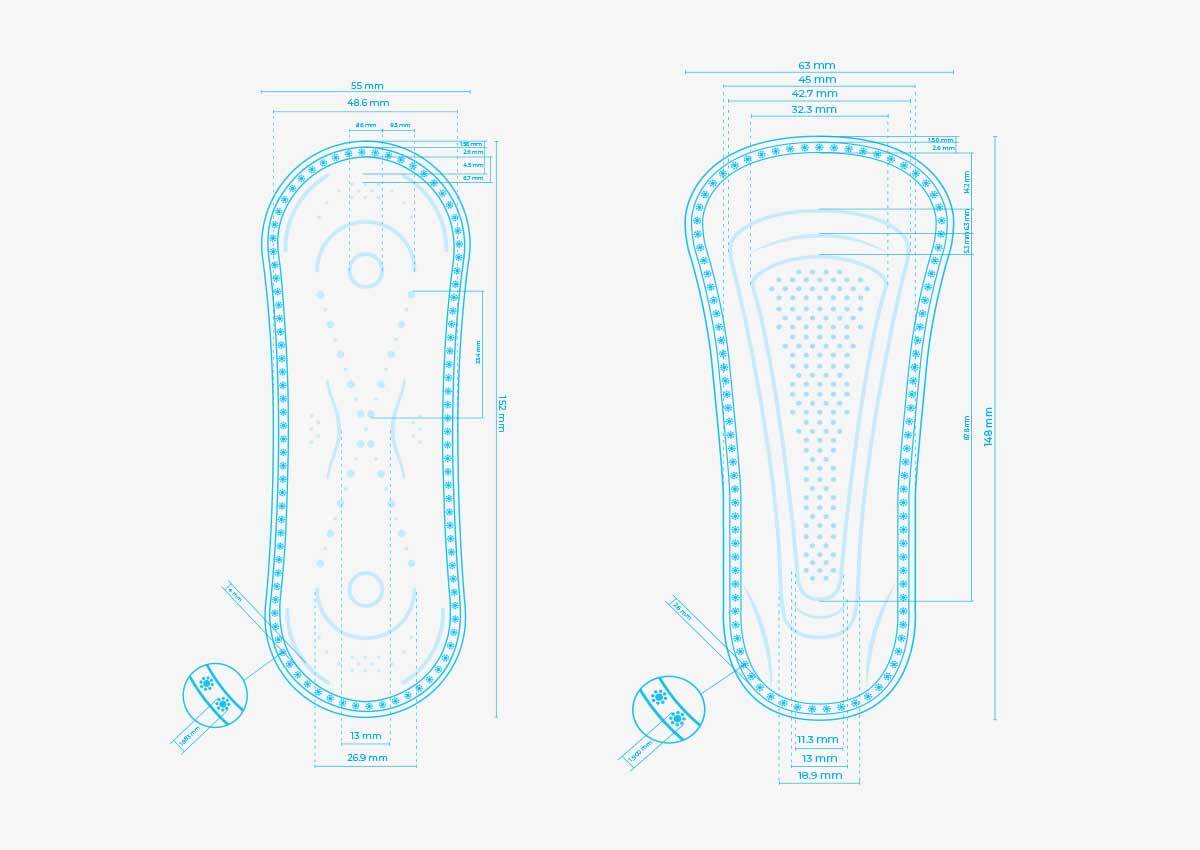 Our design choices celebrate femininity as a source of strength and empowerment, embracing the beauty and complexity that define every woman. By blending aesthetics with functionality, we created daily protectors that not only offer exceptional performance but also serve as a symbol of self-care and personal expression.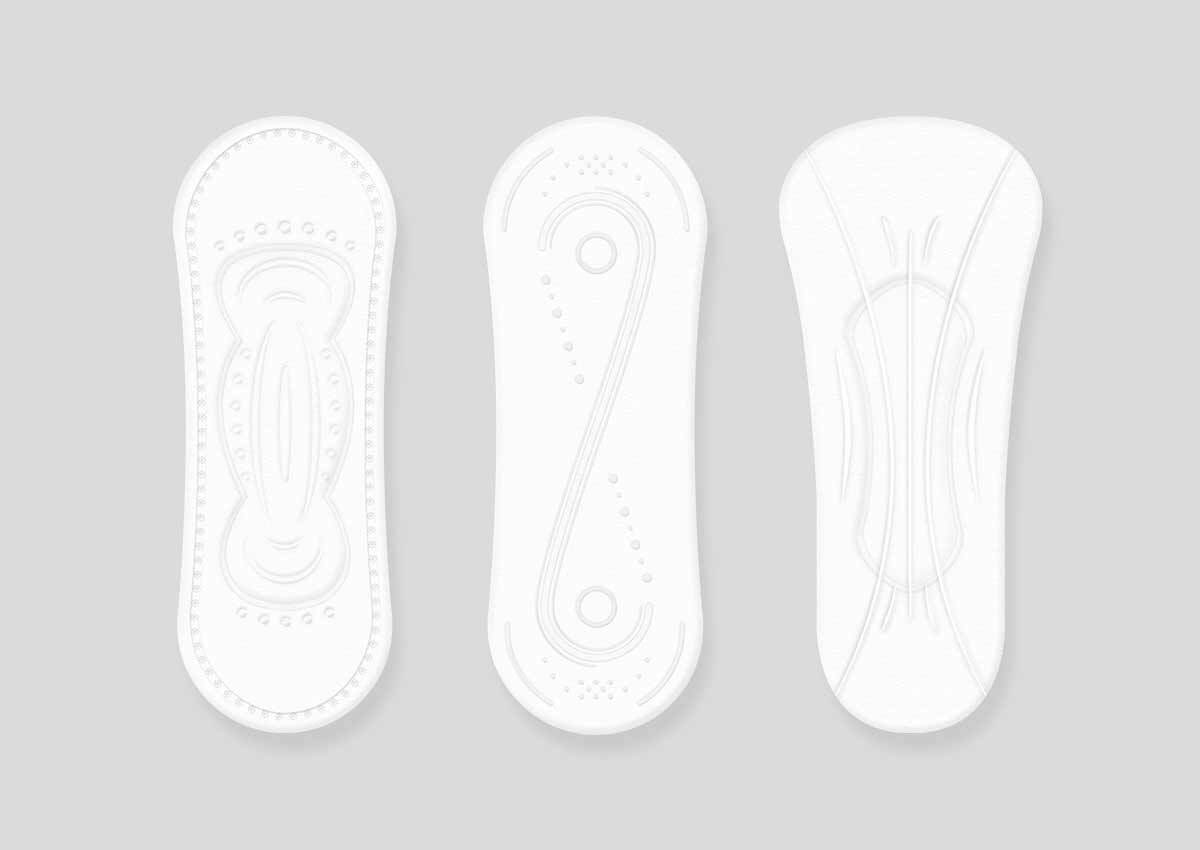 The shape of the panty-liners was meticulously tailored to complement the female form, ensuring a comfortable and secure fit that enhances confidence throughout the day. Delicate embossing and intricate cover designs were carefully curated to exude sophistication, capturing the essence of femininity.
Kimberly Clark's new line of panty-liners exudes both style and substance, embodying our dedication, as a design agency, to crafting product designs that surpass expectations. As users experience the optimal comfort and sophisticated design, we are confident that these panty-liners will make a positive impact in their daily lives.