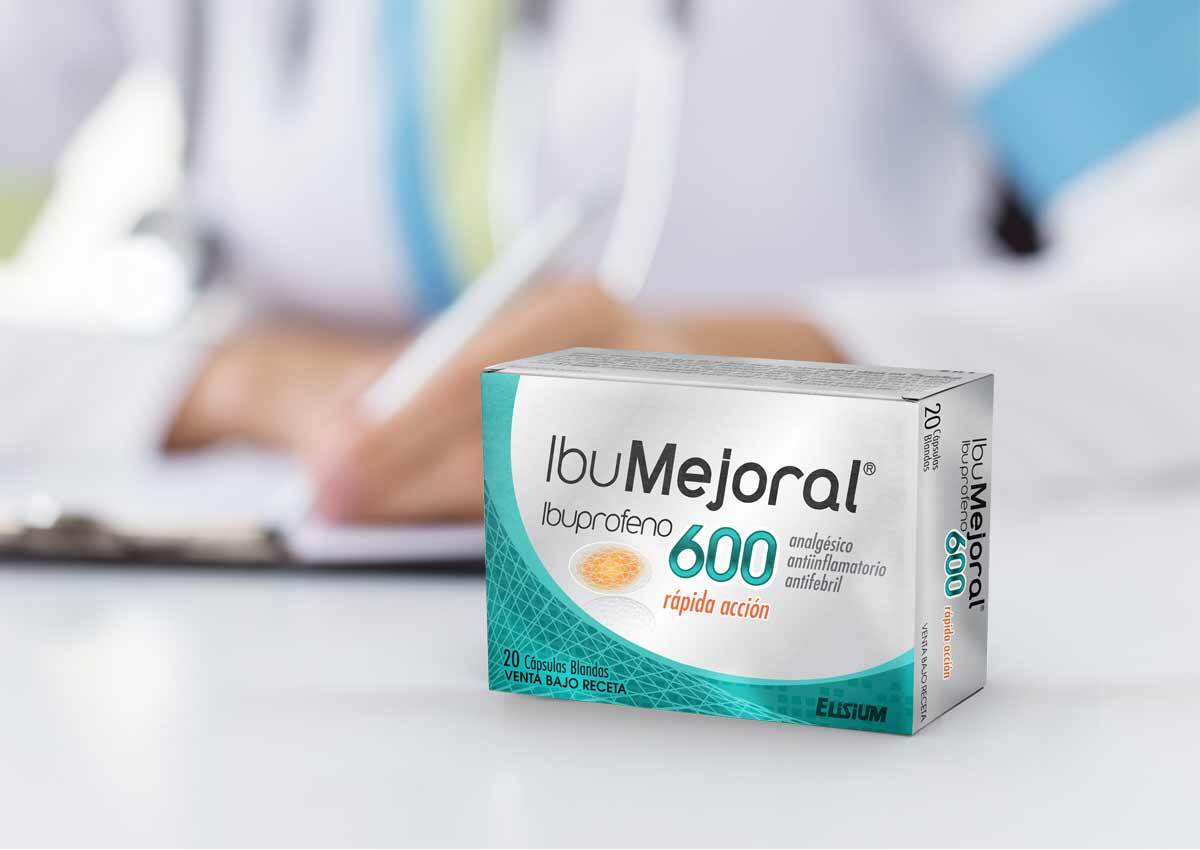 Client:
Elisium
Country:
Argentina
Task:
Packaging Design, Branding
The Elisium laboratory hired us to do the branding and packaging design for the launch of its new product Ibumejoral in all of it versions: 400, 600 and Ibumejoral children 2% and 4 %. The aim was to create a modern packaging design that communicates quality, performance, reliability and innovation, and that could also stand out from the competition at the point of sale.
For the packaging design we chose silver for the background, in order to convey modernity and quality, linking the brand with a premium positioning. On the other hand, to encode the various presentations, we create a color code and in the case of Ibumejoral for children, we set up a sub brand and illustrations that come close to the children's universe.
Imaginity | Design Agency | Branding, Packaging Design, Marketing