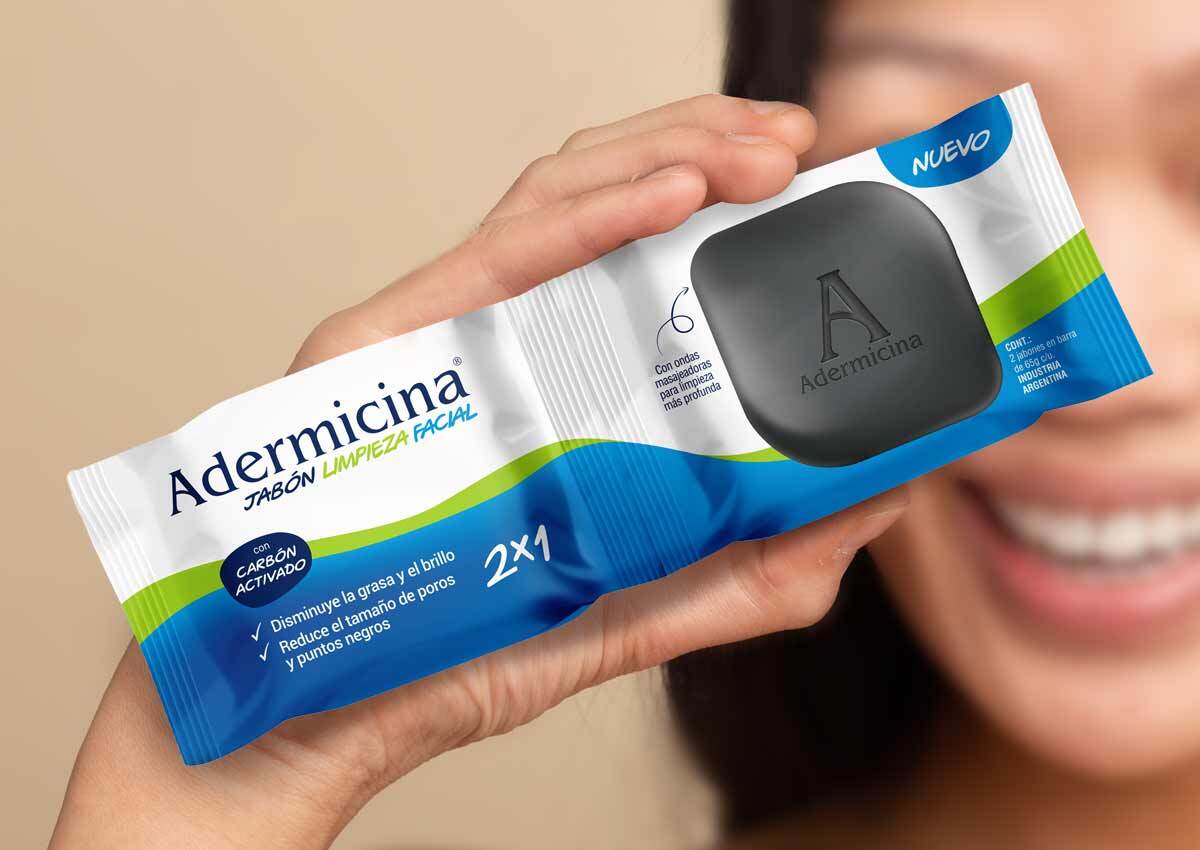 Customer:
Adermicina
Country:
Argentina
Task:
Packaging design
We worked on the packaging design created for the launch of a new product from the prestigious Adermicina brand. We have been careful to maintain the Adermicina brand codes, ensuring that brand recognition remains strong and that this product is unmistakably Adermicina.
Imaginity | Design Agency | Branding, Packaging Design, Marketing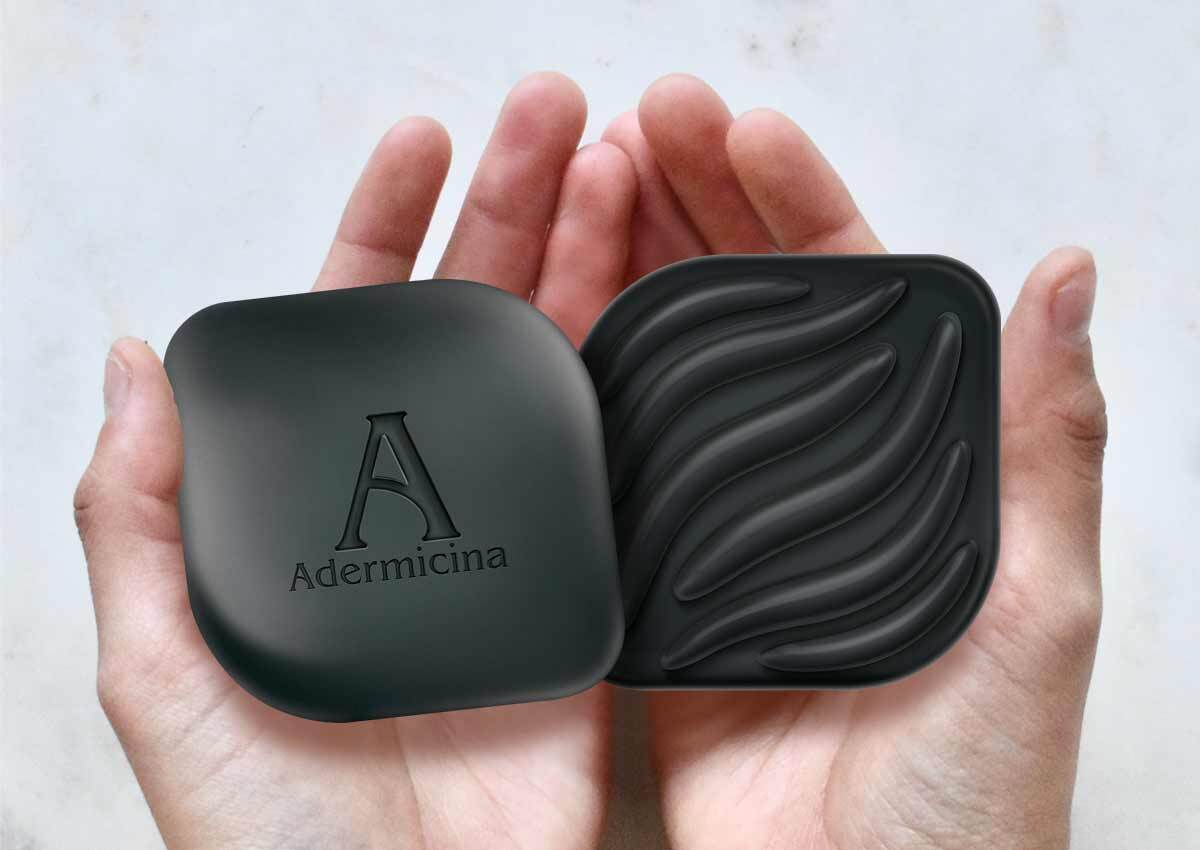 Our project had initiated by creating the product design of the soap-bar: an innovative facial cleansing soap specialized in fighting acne, which we designed from scratch.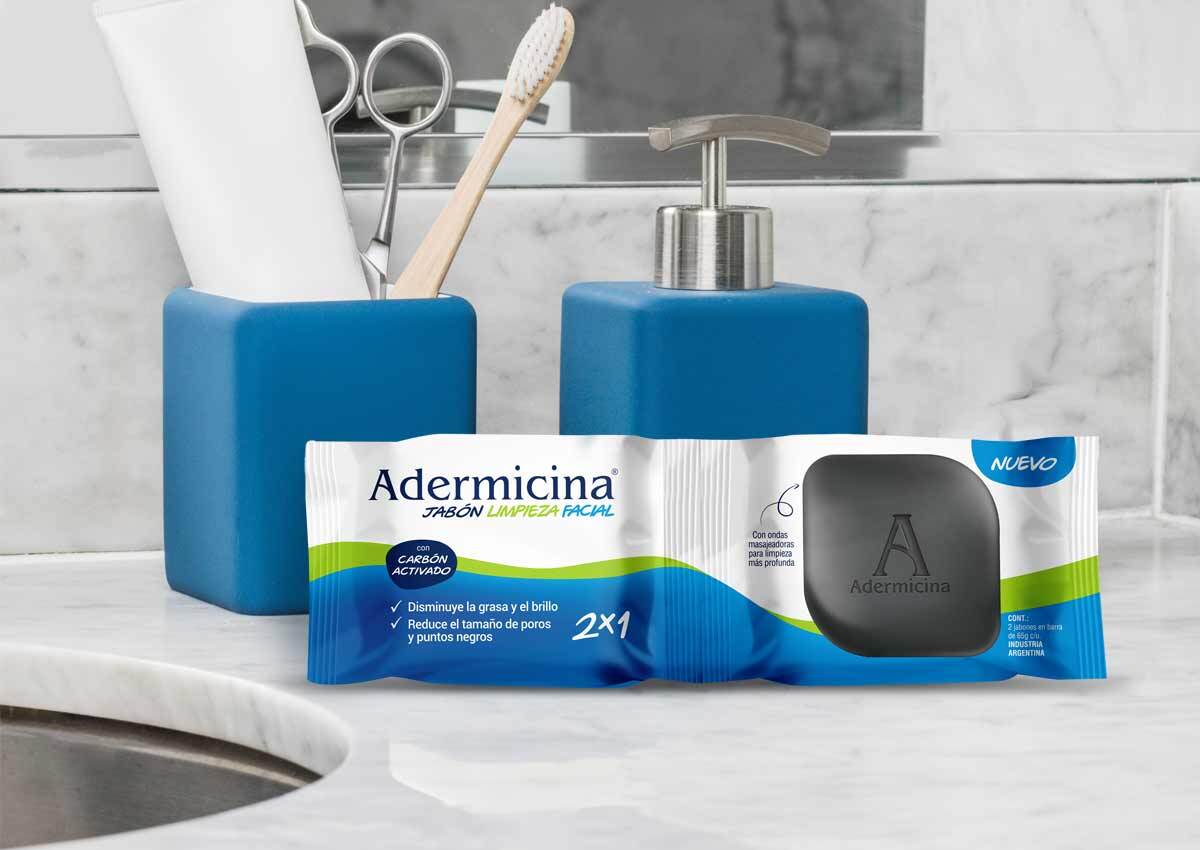 The central focus of this design falls on highlighting the soap and its benefits, with the aim of providing a quick understanding of the product and, of course, an irresistible visual appeal. We have endeavored to clearly and effectively convey how this special soap can improve skin health and help fight acne.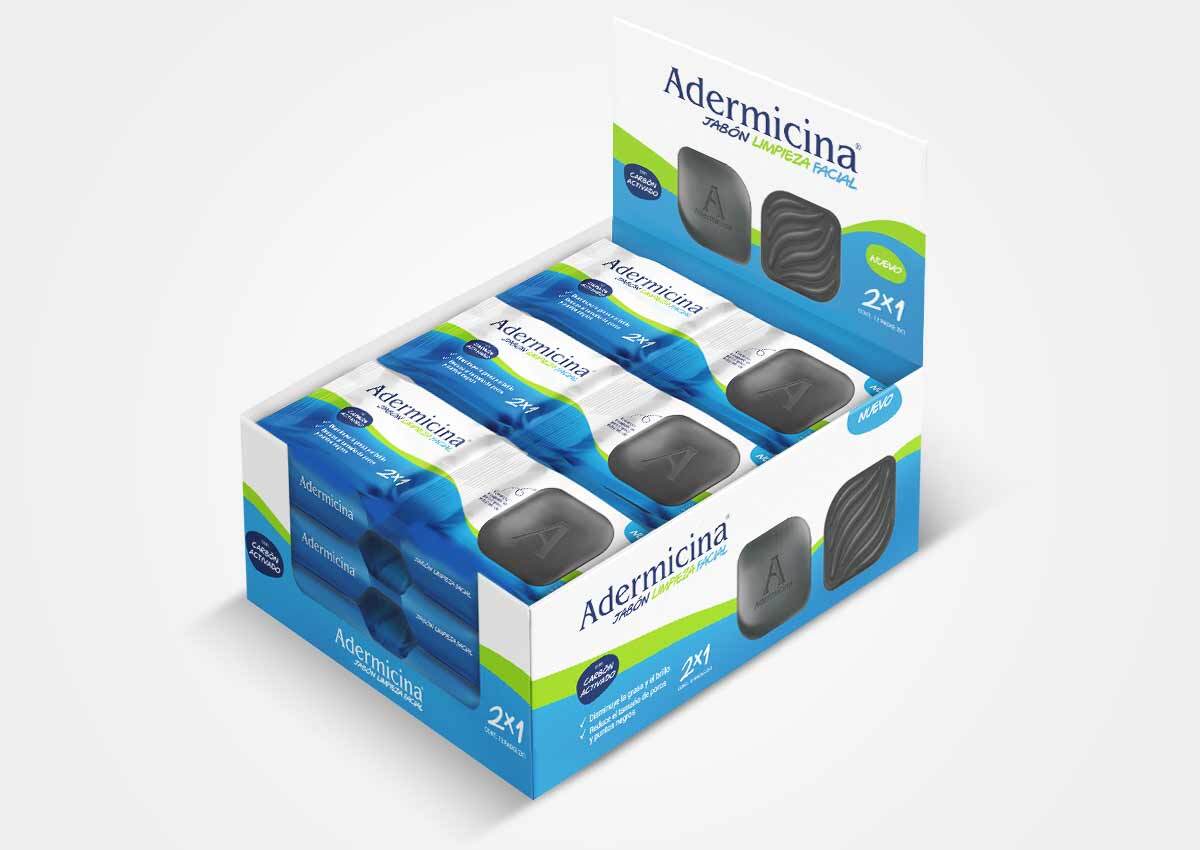 We later designed a box that also works as a counter-tray. The tray features a sleek and minimalist design, creating a sophisticated backdrop that allows the vibrant packaging of the Adermicina soap to take center stage, creating an attractive and well-organized presentation. The soap bars are neatly arranged, inviting customers to explore the product further.