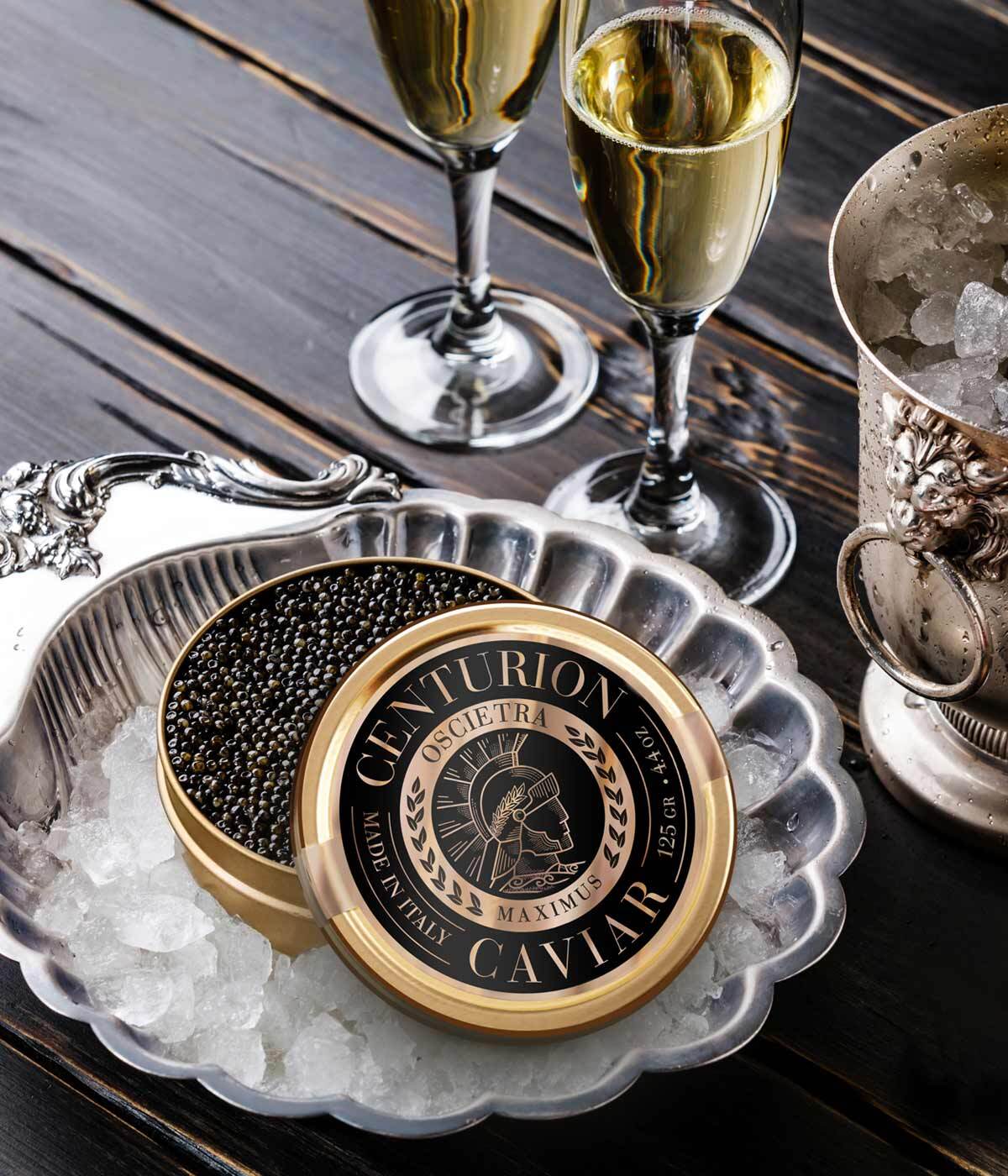 Client:
Centurion Caviar
Country:
USA
Task:
Branding and Packaging Design
The brand Centurion Caviar called us to work on the Global Launch of its brand and product. We designed the branding and the packaging for its complete portfolio.
The design combines personality, elegance and luxury. Following this line the brand icon was born: a roman centurion.
Elegance and premiumness combined also with the traditional communication language of the caviar product category were used to appeal to our target target who normally feels attracted to international luxury products.
Imaginity | Design Agency | Branding, Packaging Design, Marketing