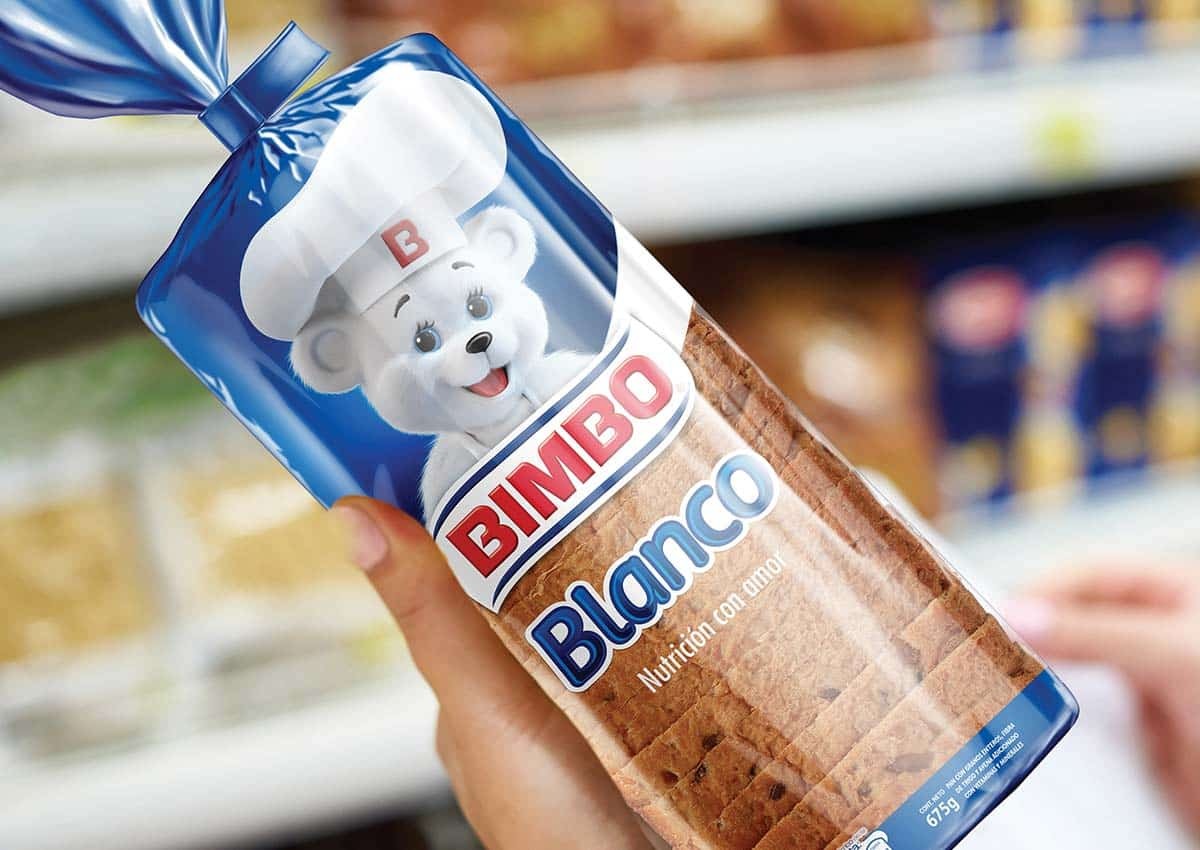 Client:
Bimbo
Country:
Global
Task:
Branding
Our client Bimbo, brought the challenge: to design an evolution of the Bimbo brand logo.
Our proposal was to "give life" to the Bimbo bear. We highlighted the bear as the iconic brand element that connects with consumers.
Based on the structure of the current brand, we increased the bear size and prominence, in order to make it interact in a more dynamic and fun way with the brand logo.
Imaginity | Design Agency | Branding, Packaging Design, Marketing