Print & web
We are passionate about creating stunning digital and print designs that leave a lasting impression.
At Imaginity, we believe that exceptional design starts with understanding your vision. We take the time to listen and delve into your brand's unique identity, values, and goals.
Every brand has a unique story to tell, and it's our mission to bring that narrative to life visually.
By diving into your brand's history, core values, and future aspirations, we gain invaluable insights that fuel our creative process.
This knowledge serves as the foundation for our creative process, resulting in designs that resonate with your target audience.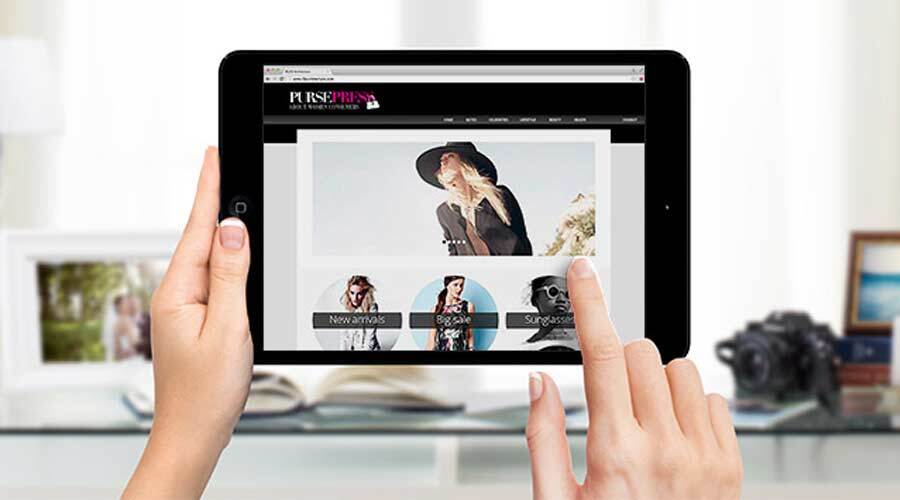 We understand that a website serves as the virtual front door to your business, and its design can make or break the impression on potential customers.
Our Web Design services blend aesthetics with functionality, ensuring your online presence captures the essence of your brand.
Our expert team of designers work collaboratively to create responsive and user-friendly websites that elevate your business to new heights.
Work with us to create a website that truly represents your brand's essence and leaves a lasting positive impact on your online audience.
In the digital age, Print Design remains an influential and irreplaceable form of marketing.
At Imaginity, we understand the enduring power of tangible marketing materials and embrace the art of Print Design with passion.
Our Print Design services encompass a wide range of materials, from eye-catching brochures to memorable marketing collaterals.
Let our creativity bring your ideas to life in the physical realm, transforming concepts into beautifully crafted designs that resonate with your target audience.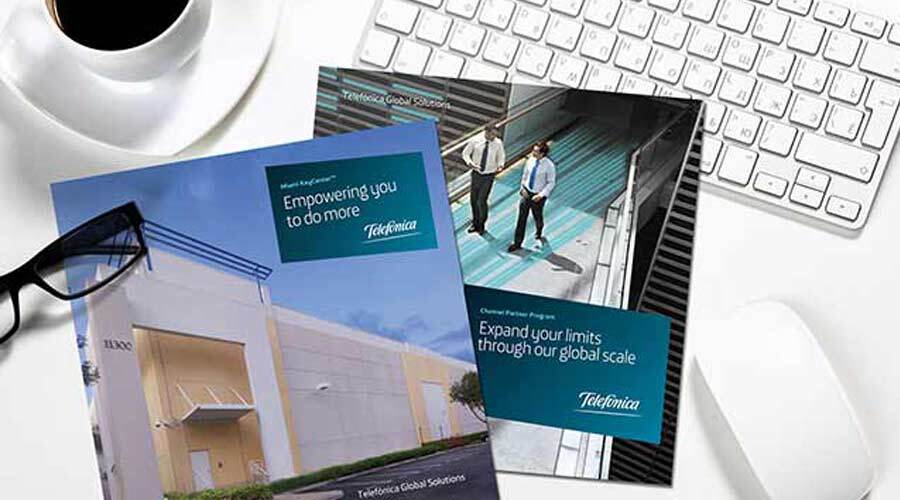 In today's saturated market, differentiation is key.
As consumer behavior evolves and emotional factors play a significant role in purchase decisions, effective branding becomes indispensable.
In the digital world, our Web Design services focus on user-centric experiences.
We create visually appealing websites with a balance between aesthetics and functionality.
Speed, responsiveness, legible fonts, high-quality images, and an attractive color palette form the core of our web design approach.
The "connected pack" revolutionizes the way brands engage with their consumers, and at Imaginity, we are at the forefront of this innovative marketing approach.
By incorporating QR codes into packaging designs, we create a seamless bridge between the physical product and the digital realm.
With a simple scan of the QR code, customers are instantly transported to your website, unlocking a world of valuable content, interactive experiences, and personalized offers.
Whether it's sharing product information, exclusive promotions, or immersive storytelling, the connected pack creates a direct and meaningful connection with your target audience.
Landing pages with content like recipes accessible through QR codes offer an excellent way for brands to engage with their target audience and provide valuable, relevant content.
These landing pages act as a bridge between offline and online marketing efforts, allowing customers to easily access additional information, promotions, or interactive experiences by scanning the QR code on packaging, advertisements, or promotional materials.
Embrace the power of the connected pack to captivate your customers and drive traffic to your website like never before.
Elevate your brand with our creative design agency. Let's collaborate to craft a powerful brand identity and digital and print materials that set you apart from the competition.
We are dedicated to transforming your ideas into captivating designs that leave a lasting impact on your audience. Elevate your brand to new heights with our exceptional Web Design, Print Design, and Branding services.
Get in touch with us today to embark on a design journey that will set your brand apart from the rest.
In the first 10 seconds the consumer builds his first impression of a brand.
---