Print & web
We combine the essentials of an active digital communication, with a printed one to implement the strategies and branding of the brand.
We work with our clients on the development of digital strategies that go above and beyond a good web design. We specialize in matching design with information systems architecture to create a unique and lasting navigation experience for users. The main objectives of the design of a website are, broadly speaking, two: good aesthetics and an optimal user experience, all with the sole purpose of communicating something to our user.
Differentiating yourself today is increasingly difficult, today, the market is saturated with many products, advertisements, etc. In this environment, we must bear in mind that we must rethink strategies to obtain good and better results, regarding what we want to convey with a brand. This market grows day by day and the consumer is modifying his behavior, given the great offer of products and services, he is overwhelmed when making his choice.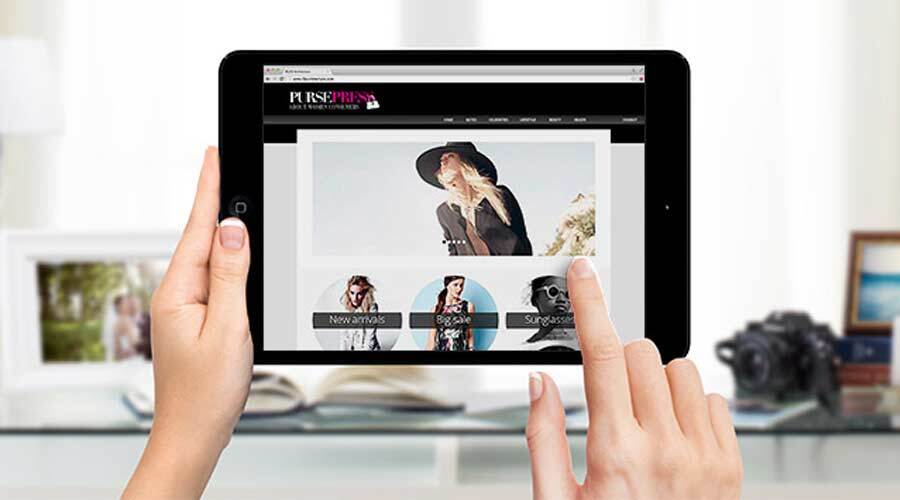 In their purchase decision, emotional factors are more involved than rational ones, and that is where branding ends up being an essential tool: branding is a vehicle that, through an effective, well-developed and implemented strategy, can offer multiple benefits such as such as creating brand awareness, recognition and recall of the brand, promoting preference, increasing consumer loyalty, etc.
An integrated work is necessary, to carry out a design development based on research, trend analysis, the consumer, to achieve a better creative development, seeking to solve, innovate and enhance the power of each brand. Develop branding strategies that seek to connect the brand with each type of consumer, through this branding to tell its story, its essence, allowing it to transmit its experience and differential, making it grow, highlighting its personality and optimizing brand communication, to obtain a rational communication solution, ensuring an optimal result. The message and image of a brand transmit not only your products or services, but also the values ​​of your company or product; making sure your values ​​are clear to your target audience is key.
Branding is a highly complex process. We can say that the structure of a brand is made up of:
1. Naming
It is the name of the brand. But it is not only that, in addition the naming must be attractive, easy to pronounce and write, it has to appeal to the sensations of the listener. The first step is to know the company, product or service and its competition.
2. Positioning: values, vision, personality
Basically it is a strategic direction. The positioning of a brand is the perception that customers have regarding a product or service and the ultimate goal is that they really feel identified with the brand. It is the place that a brand occupies, or aspires to occupy, in the mind of the consumer. It is a set of attributes, tangible and intangible, that identify a product or service and make it unique.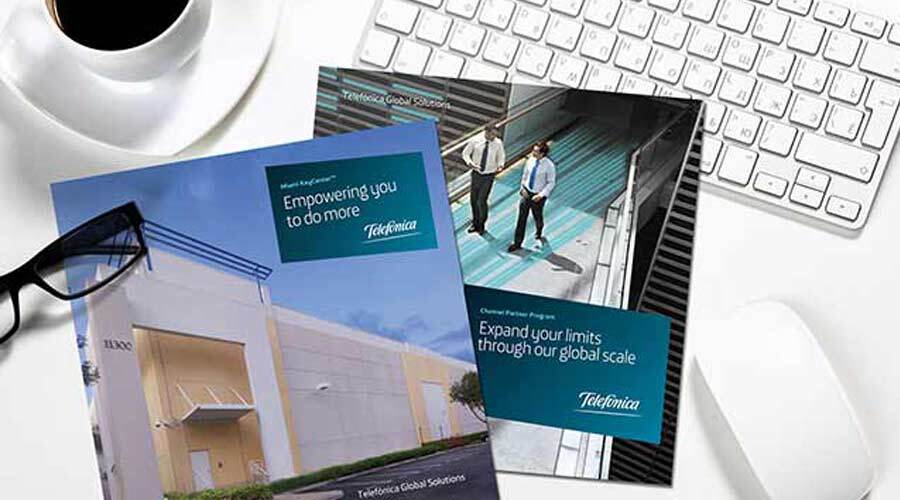 3. Brand
Brands are marketing messages that create emotional bonds with consumers. They are made up of intangible elements related to their specific promise, personality and positioning and tangible components that have identifiable representation including logos, isologotypes. It is the one that identifies and communicates a company, product or service. composed of typography, isotype, color and graphic language.
4. Brand architecture
The brand architecture describes the corporate structure, defines and makes more visible the roles, relationships and hierarchies between the brands of a company or a group of companies. At the same time, it conveys clarity to audiences and a sense of order, purpose, and direction to the organization as a whole.
In the first 10 seconds the consumer builds his first impression of a brand.
---