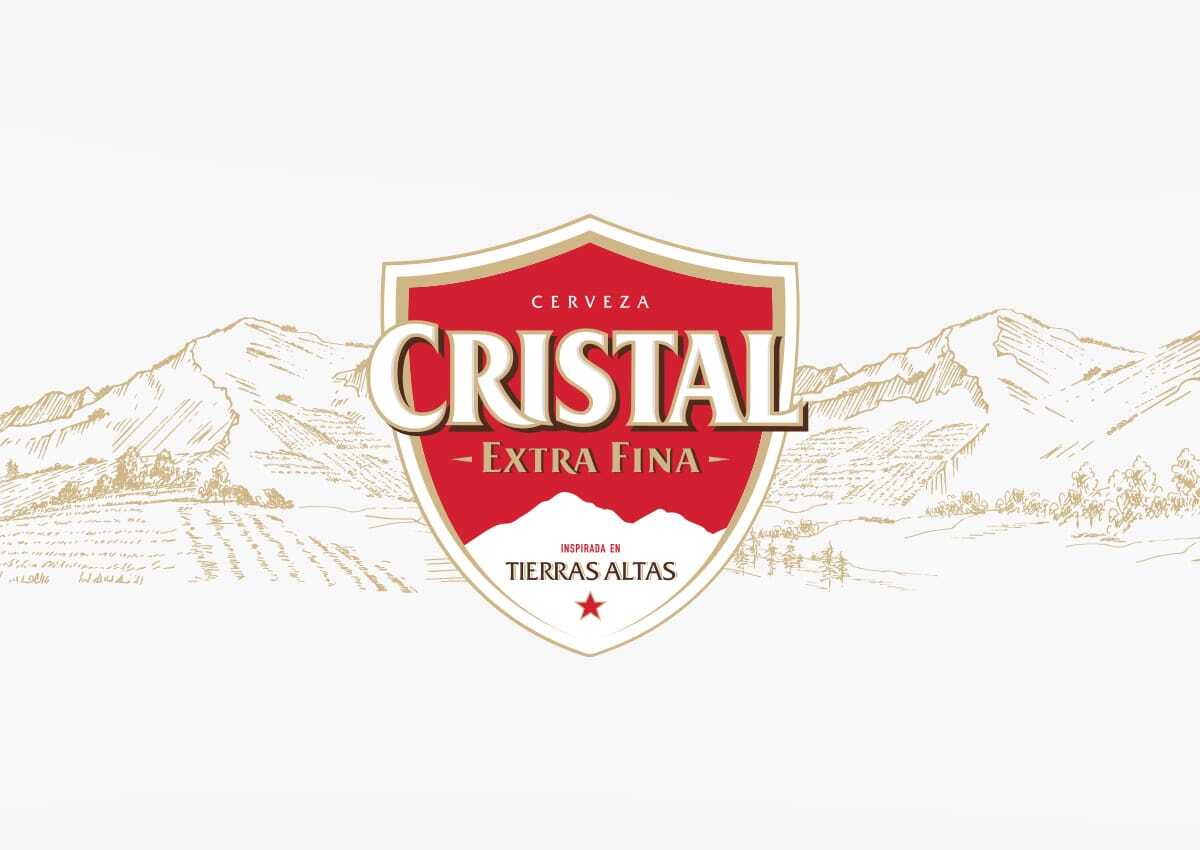 Client:
Heineken Panamá
Country:
Panamá
Task:
Branding
Heineken Panamá, contacted us to work on their Cristal beer brand. Cristal Extra Fine Beer is inspired by the Panamanian Tierras Altas (High Grounds) and we explored how to visually communicate this brand positioning in an alluring way.
We did this by evolving the previous logo to incorporate a now essential element in the brand communication: The Tierras Altas Mountains. The mountains are then incorporated into the brand identity while maintaining the characteristic "shield" shape of the Cristal logo.
The design details add a contemporary look to the Cristal branding and reinforce the brand's coveted origin while keeping the spirit of the Cristal brand.
Imaginity | Design Agency | Branding, Packaging Design, Marketing