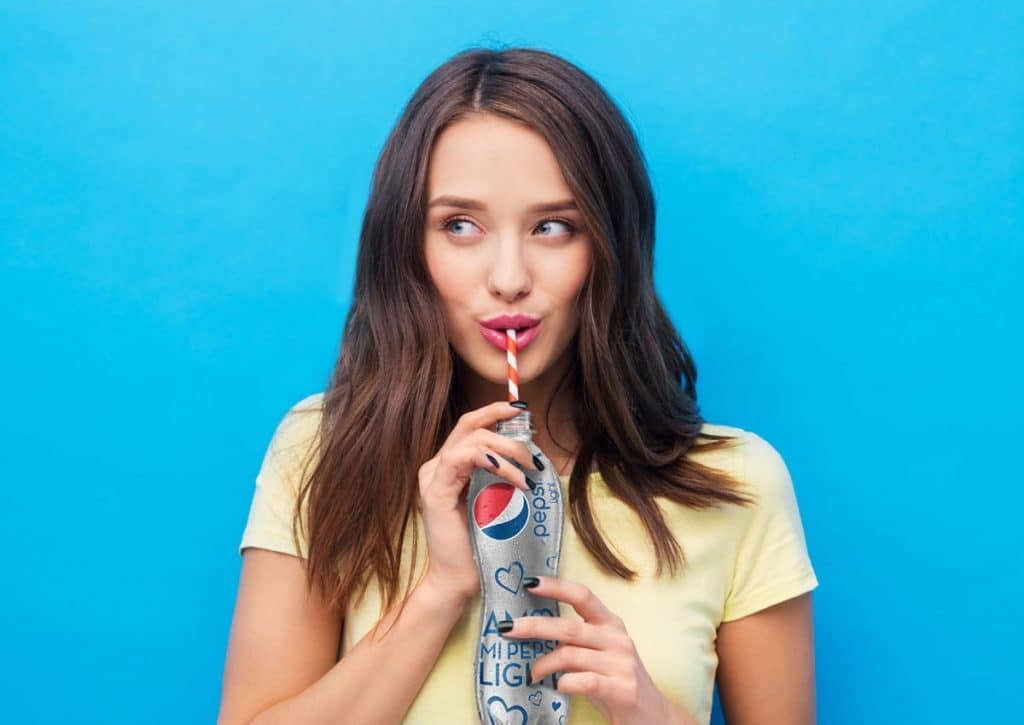 Client:
Pepsi Light
Country:
Mexico
Task:
Packaging Design
Pepsi hired us to do the packaging design for the Pepsi Light special edition, associated with the campaign "I Love My Pepsi Light".
We started with the bottle design, analyzing distinctive elements, such as silver, the location and size of the brand and the color palette, to enforce the product recognition.
On the other hand, we took some key elements of the campaign and articulated them with the brand,in order to achieve an harmonic and dynamic design, linked with Pepsi and the Pepsi Light spirit.
Imaginity | Design Agency | Branding, Packaging Design, Marketing