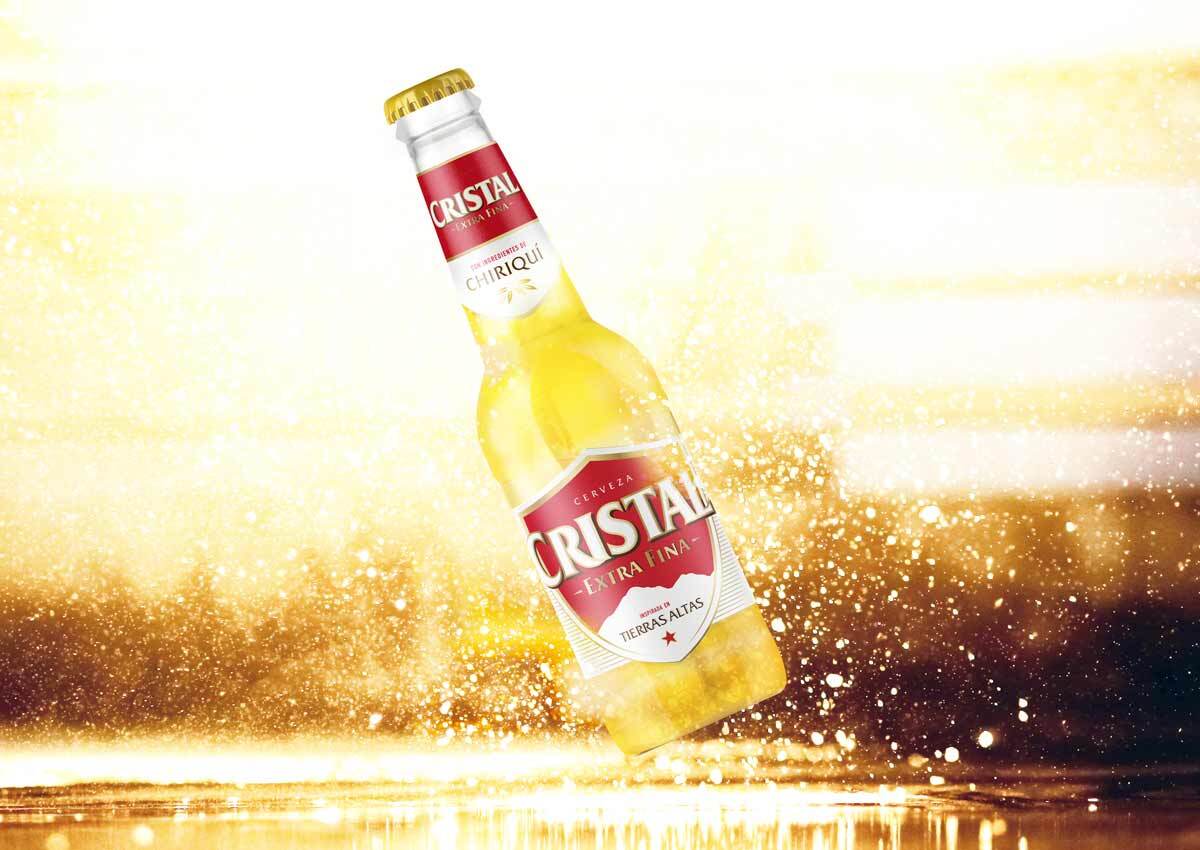 Client:
Heineken Panamá
Country:
Panamá
Task:
Packaging Design
We have embarked on a packaging redesign project for the Cristal beer brand, aiming to establish a stronger connection with its origins in Panama's highlands.
Imaginity | Design Agency | Branding, Packaging Design, Marketing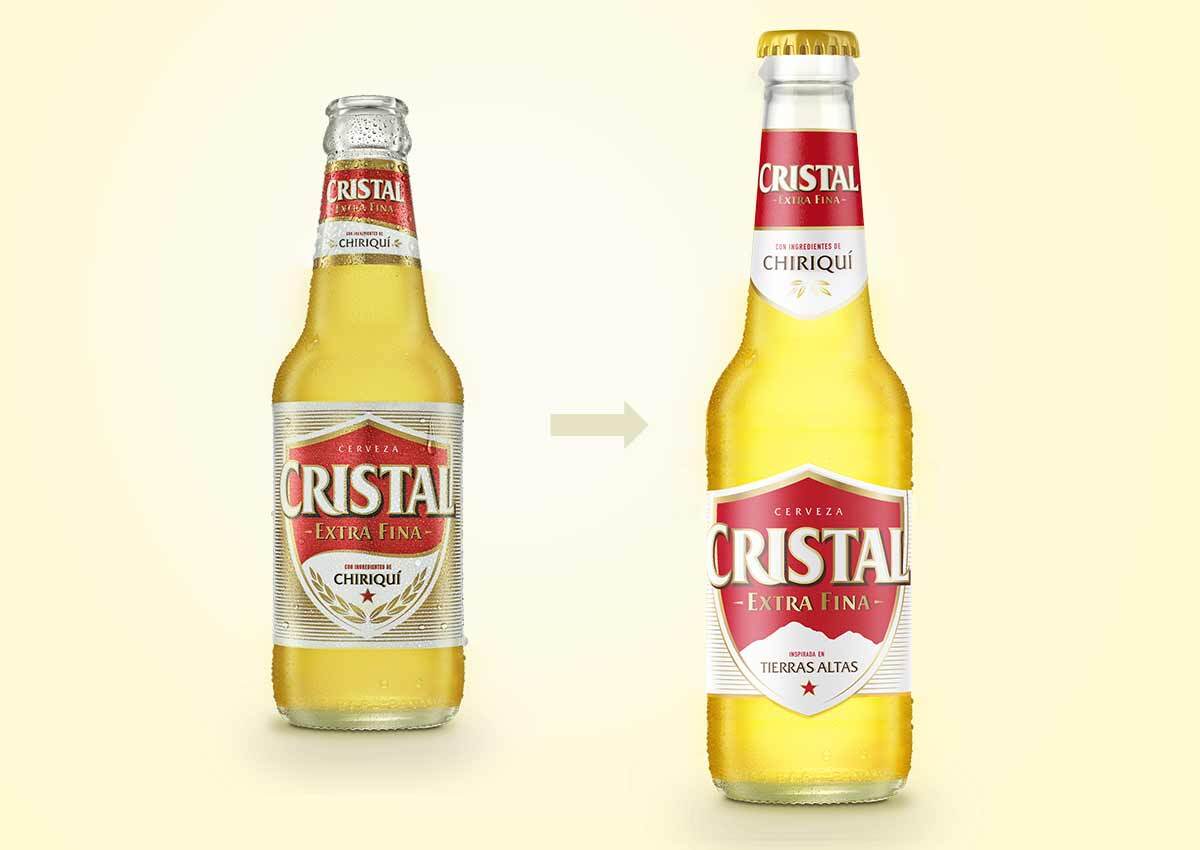 Our design focuses on incorporating a visual reference to the brand's origin while infusing the packaging with a fresh and youthful appeal, all the while maintaining the brand's distinctive recognition and identity. Through the careful integration of subtle yet meaningful additions, we have created an engaging and contemporary visual identity.