Brand Activation
Is the process of making your brand known to people, increasing awareness and engagement through some kind of brand experience, using a number of channels and touch points comes a growing number of ways to introduce your brand to people.
Currently, in a world full of products and services for almost all needs, it is no longer so easy to achieve consumer consent, so it is necessary to resort to new ways of contacting, recovering and increasing the population of potential buyers, thus placing a brand in the development of advertising plan.
With brand activations as a discipline of Below The Line, we achieve an interaction with the consumer focused on building a long-term emotional connection between the brand and the consumer, in such a way that he lives a unique experience that makes him remember the brand. With this interaction that the brand achieves, the increasingly evasive consumer is persuaded, through unique experiences and that these in turn provoke the desire to be experienced by others.
At Imaginity we focus on brand activations as effective communication strategies that can arise in unexpected places, at points of sale or at launch events. They are aimed at specific segments and are perfectly combinable with other BTL actions, in order to enhance emotion and surprise in those who experience them. Among its characteristics is the use of high doses of creativity and a sense of opportunity.
ADVANTAGES OF DOING BRAND ACTIVATIONS
They achieve a unique interaction with the target. They can change the routine of the target and make it part of the brand. They make the consumer have unforgettable experiences and provoke the desire to buy. They can exploit the element of fun. A brand that amuses, sells more and attracts more attention than one that does not. They surprise the target where they least expect it.
They are an excellent complement to promotional marketing. In brand activations, sampling can break schemes and surprise. Challenges are exciting for the target, a brand that challenges them can generate more awareness than imagined. They are an excellent ally of digital marketing. Due to the current connectivity, every time a brand activation is carried out, it is possible to connect with some mobile marketing action, through the QR code, for example, that takes us to a certain page.
They can even build loyalty from your competitor's repeat customers. If you manage to attract attention and show the benefits of your product against the competitor. In our agency, we ensure that brands are active in their markets, improving their reputation based on results. This activation helps to create trust between the consumer, society and the brand; and this trust is one of the key factors between companies/products and their consumers in arousing their interest and loyalty. This strategy aims to focus on the core of marketing: stimulating the purchase process, and the activations do so through positive experiences related to the brand. Whether through vehicular graphics to reinforce the image of the company or product, interventions in supermarkets, posters, merchandising, promotion at the point of sale, actions, etc.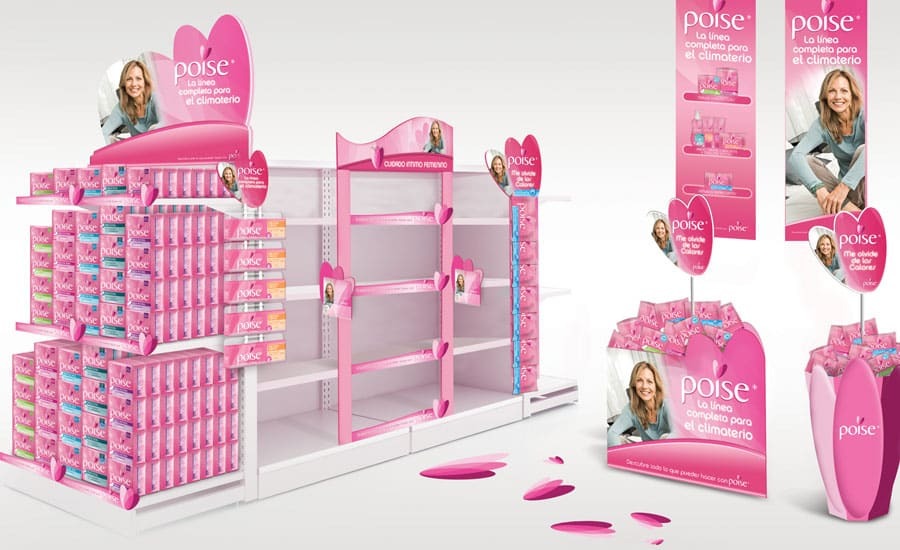 In the first 10 seconds the consumer builds his first impression of a brand.
---