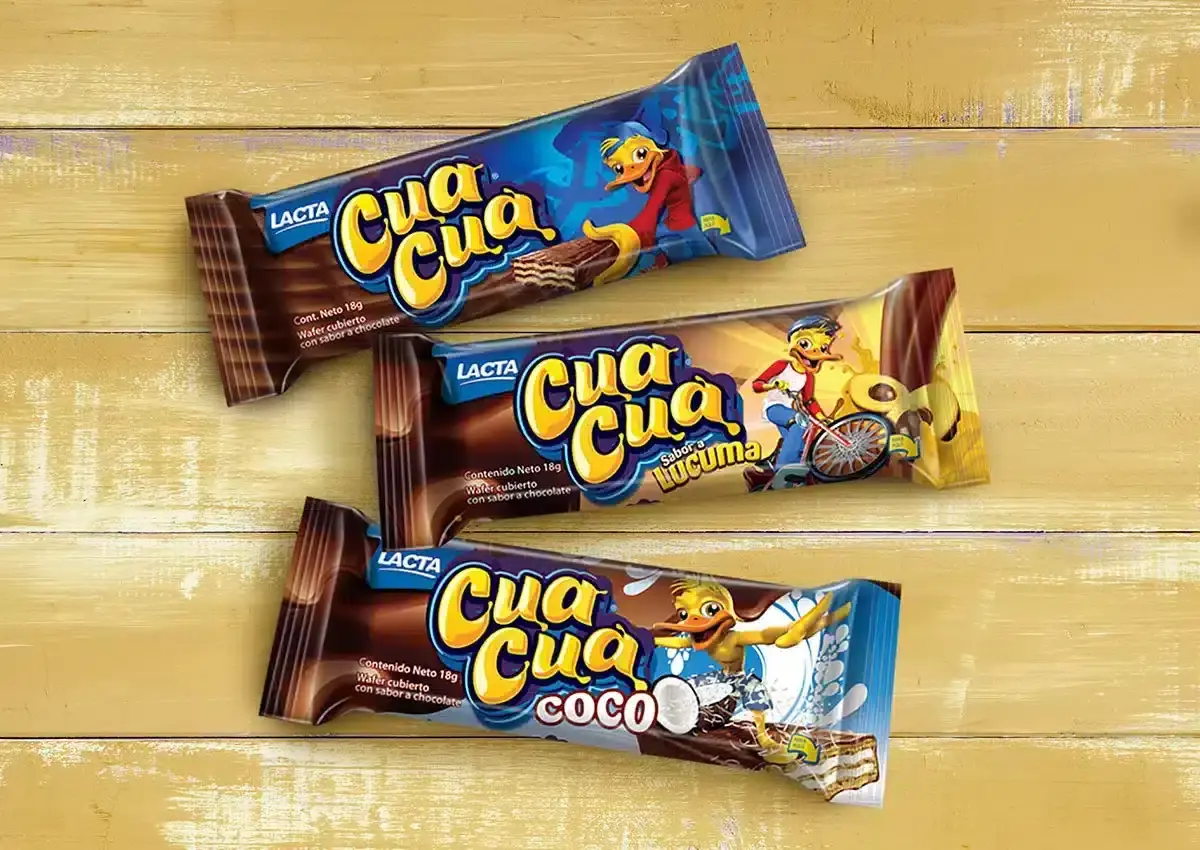 Client:
Cua Cua
Country:
Peru
Task:
Character & Packaging Design
We are proud to have collaborated with Mondelez, as a packaging design agency for Cua Cua, a beloved product in Peru. 
Imaginity | Design Agency | Branding, Packaging, Design Marketing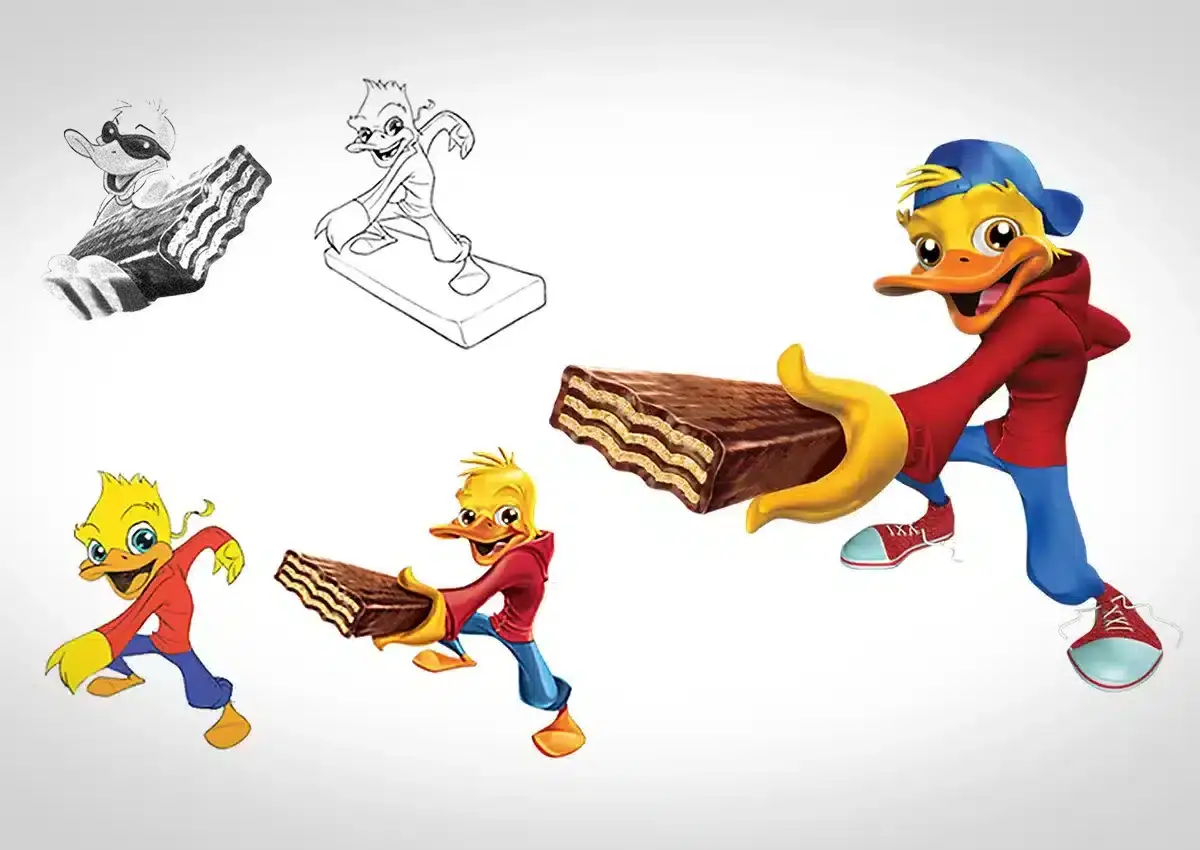 Our journey began with the meticulous redesign of the iconic duck character, preserving its essence while breathing new life into its visual identity.
Through a careful evolution process, we successfully refreshed the character while preserving its inherent essence.
In addition to the character redesign, we took charge of crafting captivating packaging designs and an entire line of products for this beloved brand, cherished by generations across the country. Embracing the rich heritage of Cua Cua, our designs pay tribute to its longstanding legacy while infusing a contemporary appeal.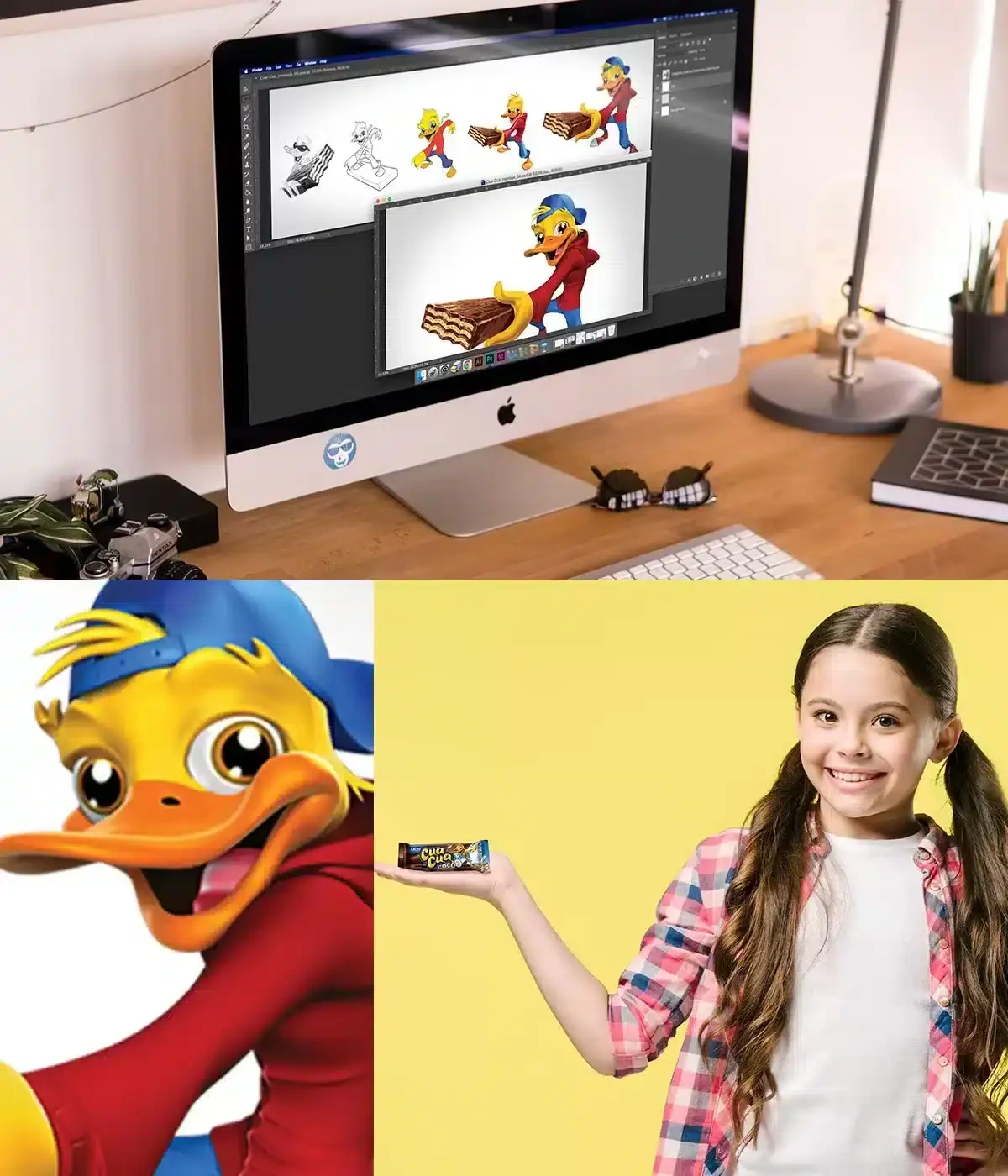 As Cua Cua continues to bring joy to the hearts and homes of Peruvian families, we take immense pride in being part of this remarkable journey. The brand's enduring popularity is a testament to the seamless blend of tradition and innovation that defines its visual identity.
Our team worked diligently to ensure that each element of the packaging and product line maintains a harmonious connection to the brand's identity. By striking this delicate balance, we aimed to resonate with loyal customers and introduce Cua Cua to a new generation of enthusiasts.
Our expertise in packaging design ensures that each element seamlessly aligns with the brand's visual identity, forging a harmonious connection that resonates with loyal customers and entices new ones.