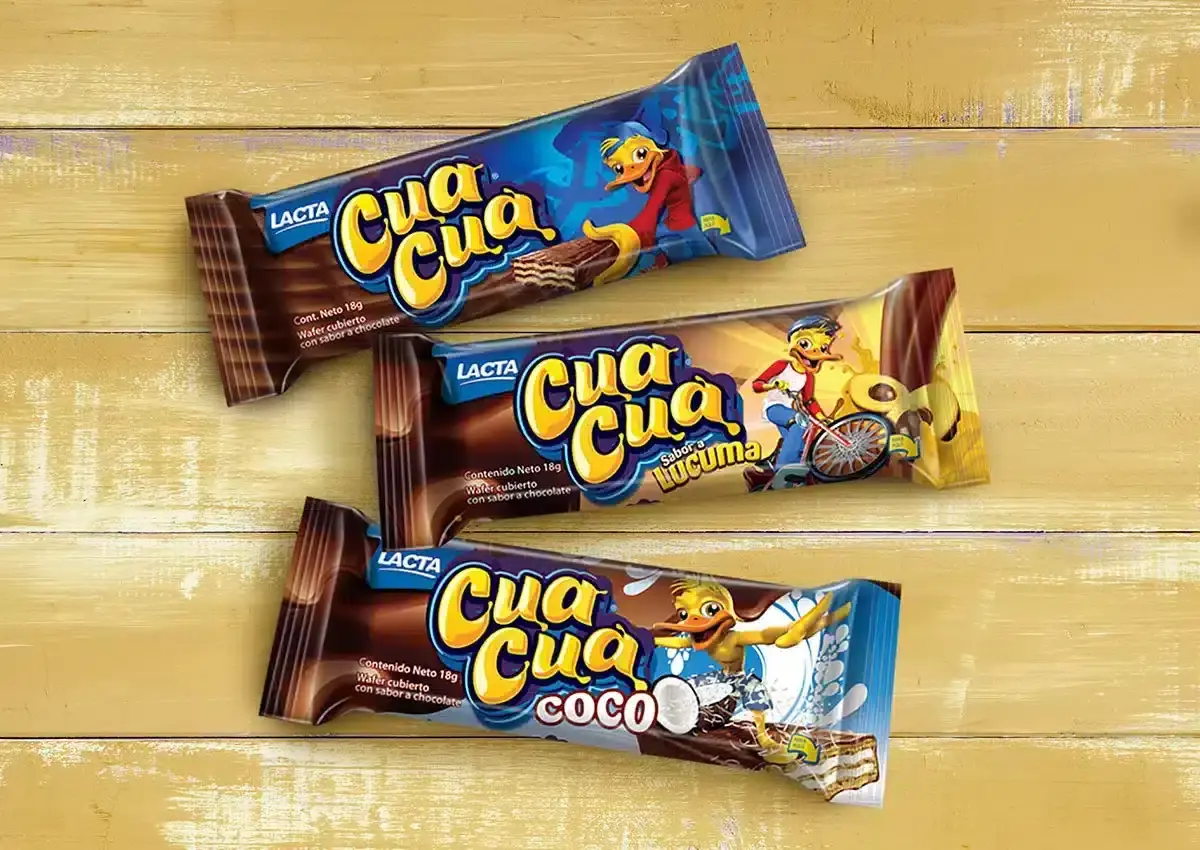 Customer:
Cua Cua
Country:
Peru
Task:
Character & Packaging Design
We work on Cua cua, one of Kraft's favorite products in Peru. We start with the redesign of the character of the duck that identifies it, making an evolution without losing its essence.
We also designed the packaging and the entire line of products for this classic, recognized by many generations of that country.
Imaginity | Design Agency | Branding, Packaging, Design Marketing