We are Imaginity, an international branding, packaging design, and marketing consulting agency with a passion for building standout brands.  
---


With over 25 years of experience, we have collaborated with clients worldwide. As a design agency, we combine strategic thinking and design expertise to develop visual identities and create impactful brands.
Our expertise spans across key design areas, including naming, branding, packaging design, product design, brand activation, point of sale marketing, packvertising, print & web, promotion, and brand consulting. We have contributed to the creation and development of numerous brands and products across diverse categories.
One of our proudest achievements is the development of Imaginity Lab™, a proven strategic creative process that guides our approach to crafting and building ideas. Our methodology begins with a comprehensive round-trip briefing with the client, which serves as the foundation for subsequent stages: research, exploration, analysis, and inspiration. When necessary, we engage specific experts from relevant fields to contribute their knowledge. This comprehensive process allows us to define a communication strategy and focus on generating ideas with personality.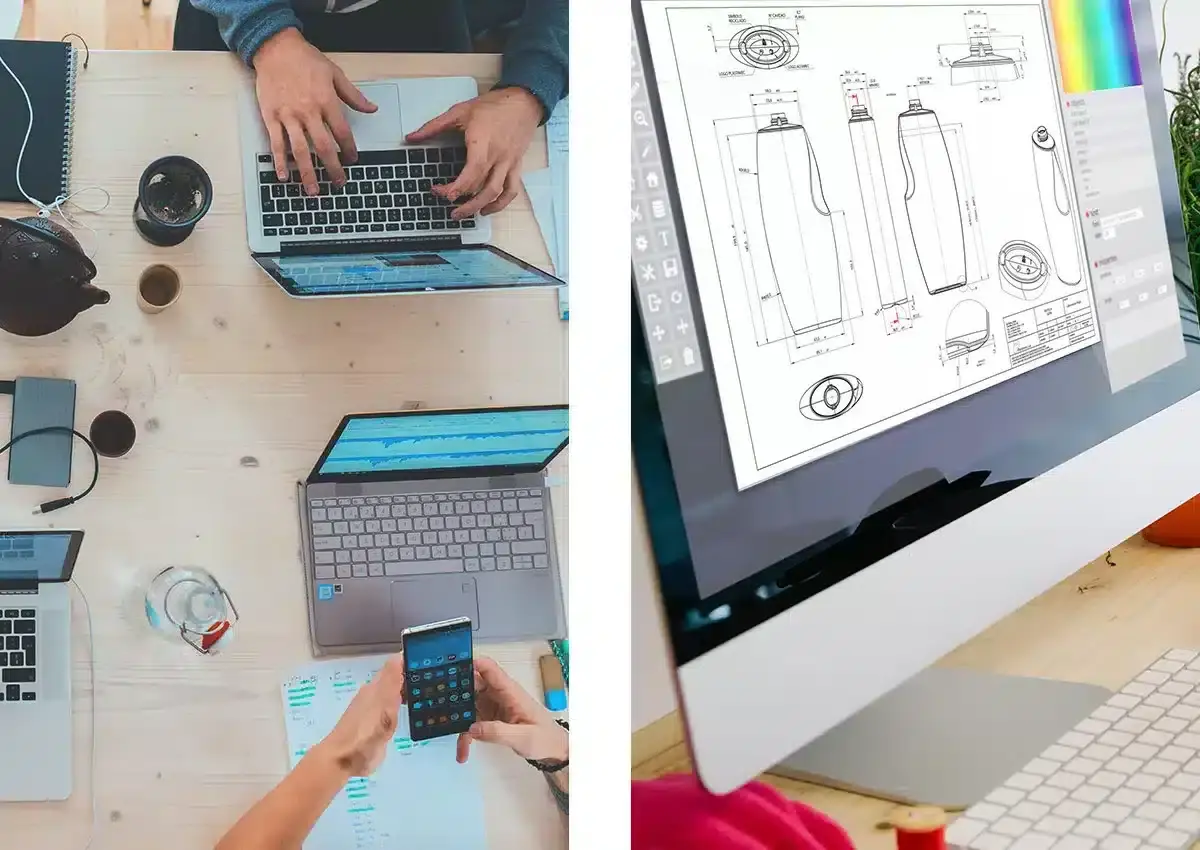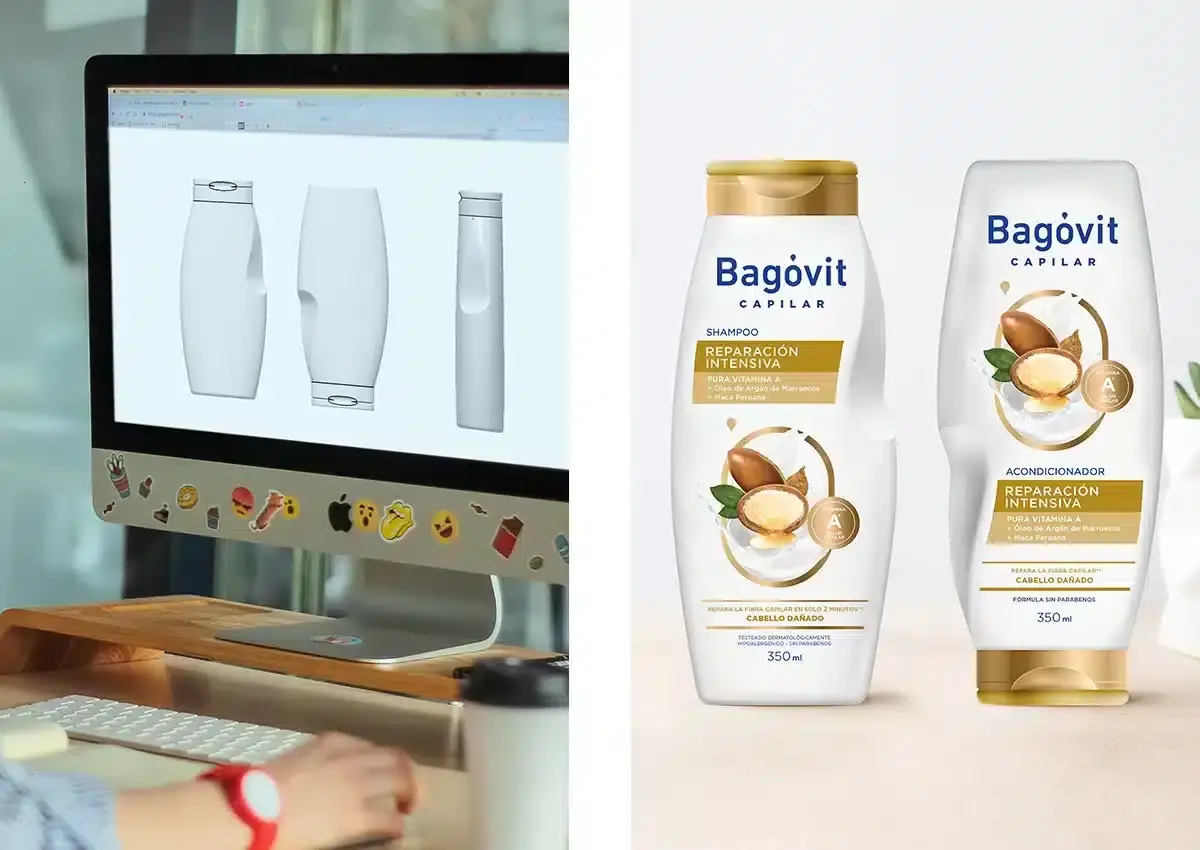 CREATIVE EXPERIENCE
Our creative experience, as a design agency,spans over 29 different categories in the past 28 years, covering an extensive range of products found in supermarkets and beyond. We excel in generating visual identities, design and communication for beverages, food, personal care, and services. Our portfolio includes waters, isotonic drinks, iced coffees, beers, juices, refreshments, cookies, breads, frozen food, meats, dairy, chocolates and candies, snacks, cereals, cosmetics, body creams, hair treatments, feminine hygiene, diapers, cleaning products, e-commerce, architecture, nautical, telephony, pharmaceuticals, entertainment, and industrial supplies.
PRINTING SYSTEM EXPERIENCE
In addition to our design capabilities, we have extensive experience in different printing systems. We work closely with prepress and printing areas, overseeing every process and paying attention to detail. This hands-on involvement allows us to continuously grow, acquire knowledge of new technologies, and achieve impactful results. We offer our clients printing suggestions to ensure top-quality products. Our expertise extends to printing systems such as flexography, digital flexography, serigraphy, offset, digital offset, gravure, direct printing on cans, self-adhesive labels, heat shrinkable, and corrugated.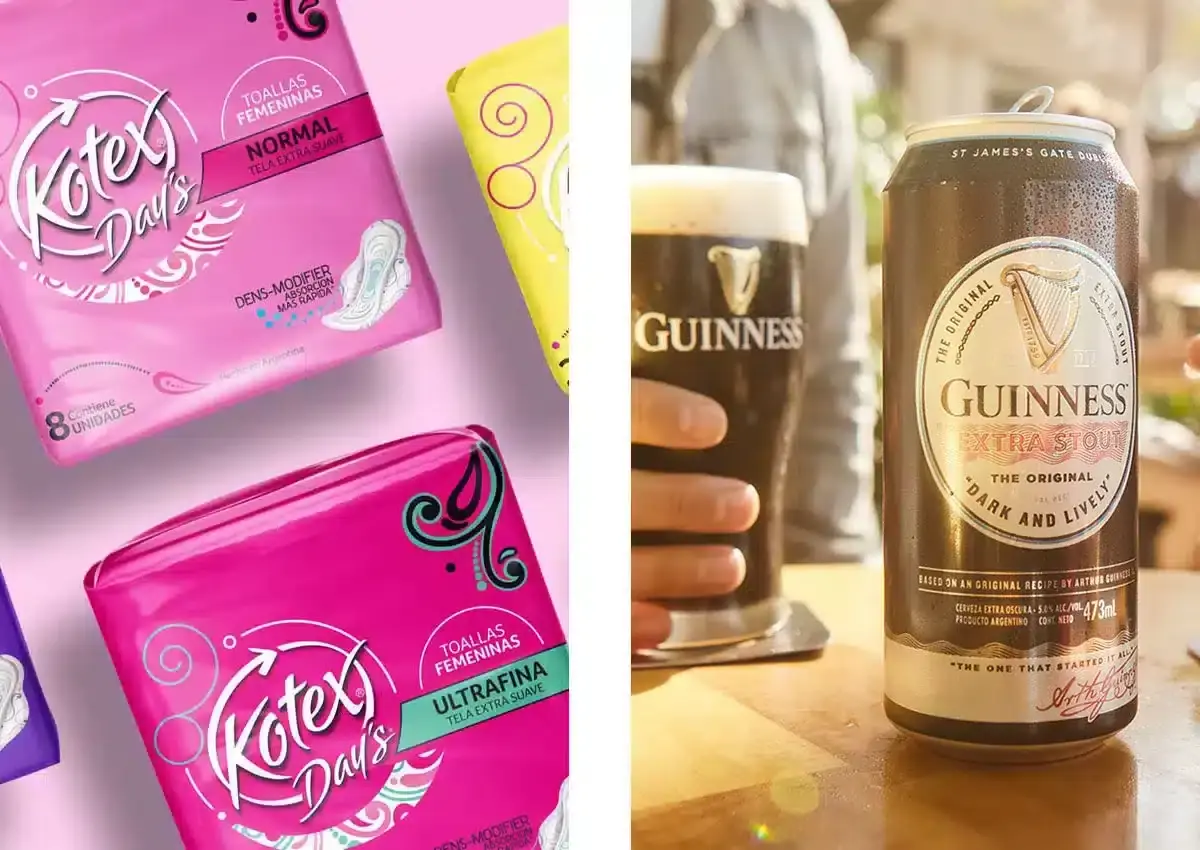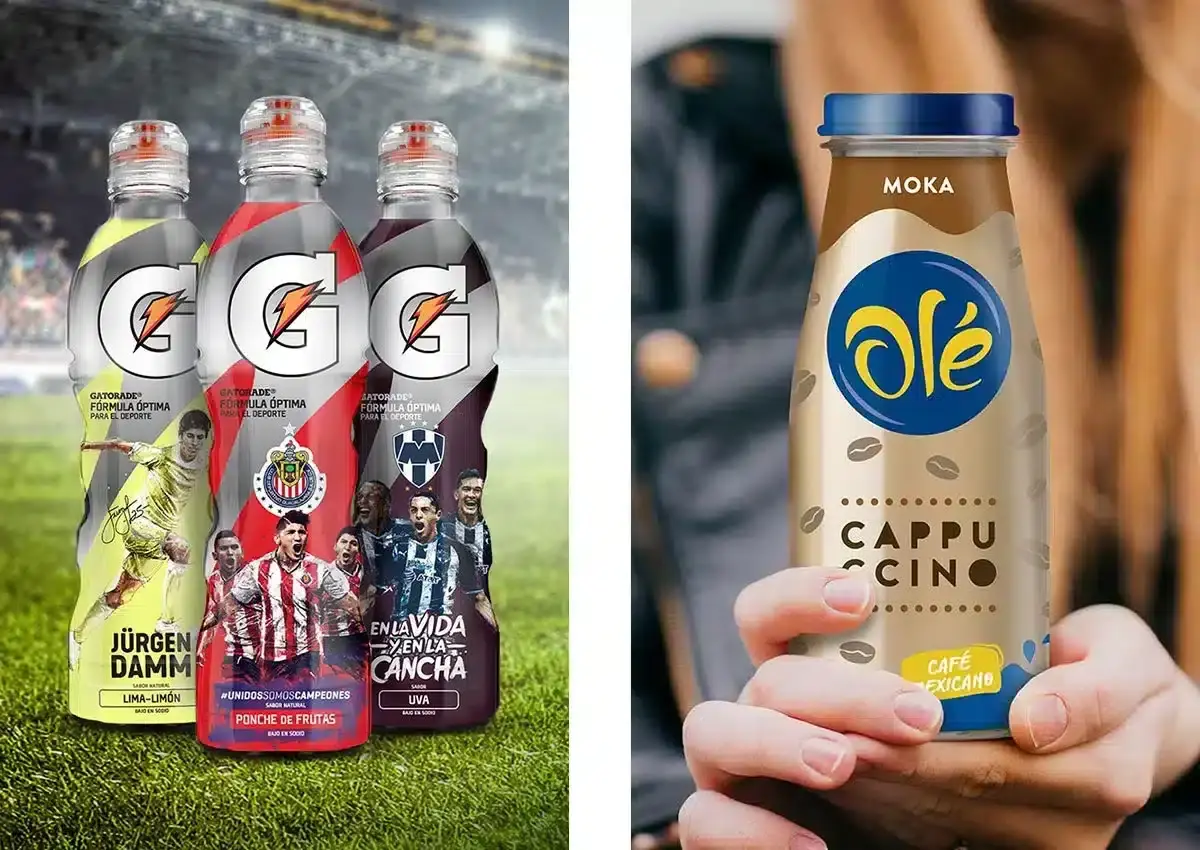 Having worked in the Americas, Europe, and Asia, we possess global experience that has strengthened our versatility and adaptability. Our projects in various countries provide fresh perspectives and insights into diverse marketing situations. From the United States, Mexico, Panama, and Colombia to Spain, Italy, China, and Israel, we have worked with clients across three continents, each with distinct objectives, origins, and languages.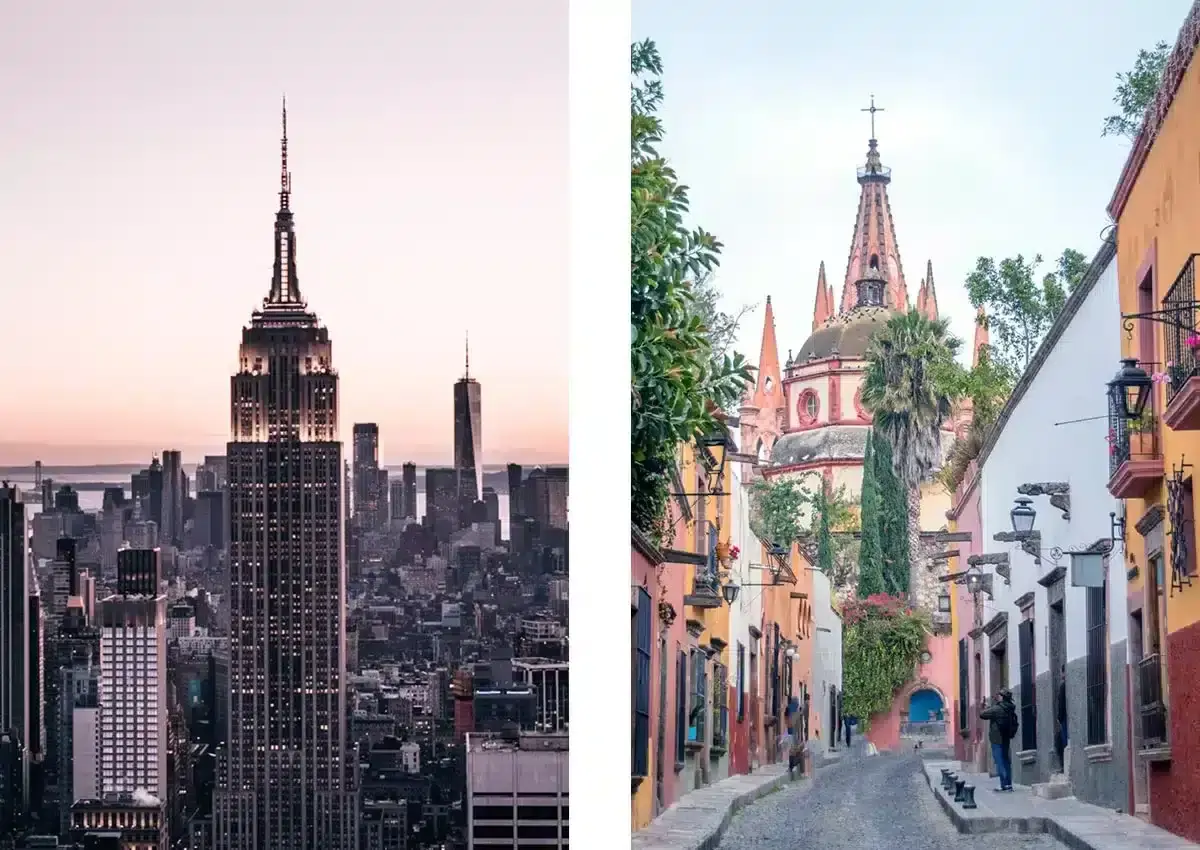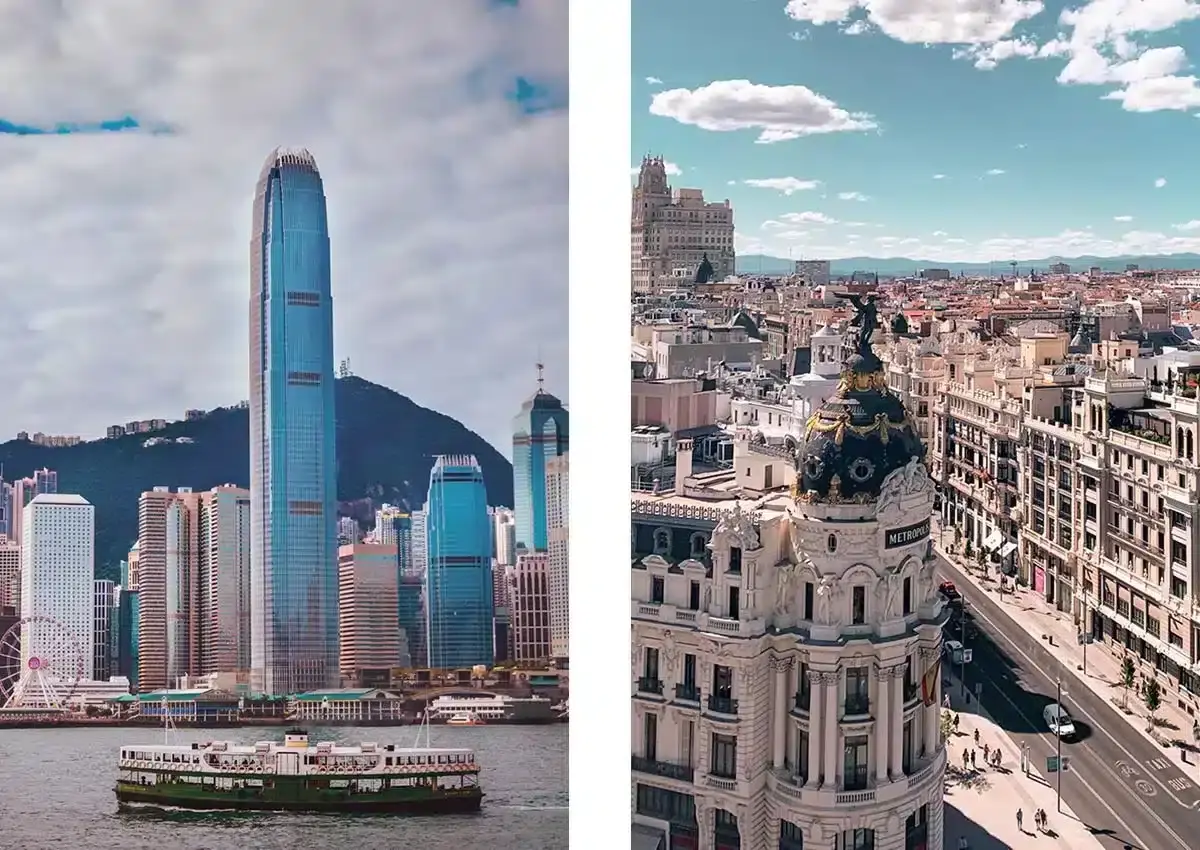 OUR OFFICES
We operate from our offices in Miami, Buenos Aires, and Mexico, actively serving as a leadership agency known for our work process and values.